Top Stories
FRI deemed to be University to hold sixth Convocation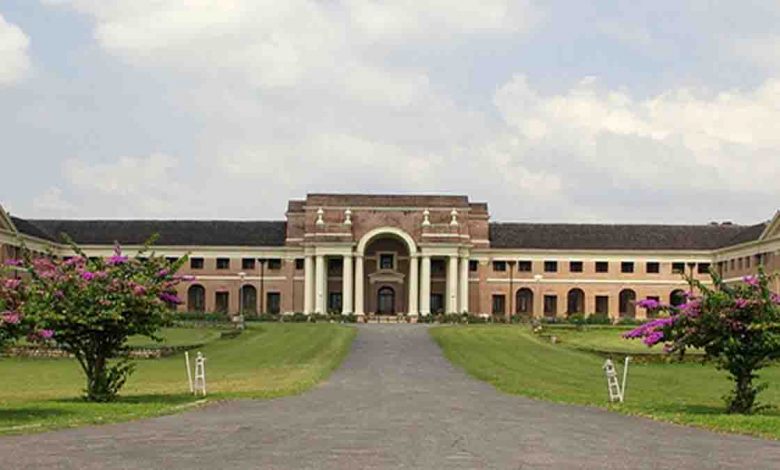 Thursday, 24 November 2022 | PNS | Dehradun
The sixth convocation of Forest Research Institute (FRI) Deemed to be University, Dehradun would be organised on Saturday (November 26).
The director of Indira Gandhi National Forest Academy (IGNFA) Dehradun, Bharat Jyoti, would be the chief guest while the Chancellor FRI Deemed to be University and Director General (DG) Indian Council of Forestry Research and Education (ICFRE), Dehradun Arun Singh Rawat would preside over the ceremony.
The dean (academics) of the university, H S Ginwal informed that convocation will bring the entire University together to witness the conferring of degrees to individuals across the academic and research disciplines.
The Registrar of the university A K Tripathi said 115 Ph D degrees in various disciplines of Forestry and 389 masters degree in Forestry, Wood Science and Technology, Environment Management, and Cellulose and Paper Technology for the years 2018-20, 2019-21 and 2020-22 will be conferred during the convocation.