Crime
Fraud targets judge posing as HC judge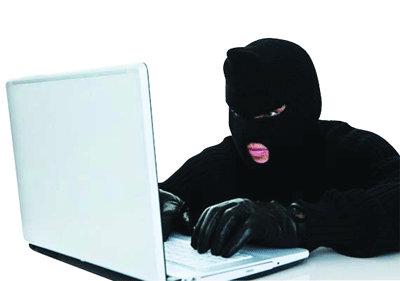 Tuesday, 28 June 2022 | PNS | HARIDWAR
The police are trying to nab the guilty in a case of cyber crime wherein an additional district judge was duped into paying Rs 1.5 lakh in response to a WhatsApp message. The sender of the message was posing to be a high court judge known to the additional district judge.
The additional district judge III in the district court at Roshanabad filed a complaint with SIIDCUL police station stating that on Sunday, a person sent him a message posing as a high court judge known to him. The message asked the ADJ to transfer Rs 1.5 lakh for a gift voucher. The sender of the fraudulent message posed as a judge known to the ADJ, considering which the judge in Haridwar transferred the money. It was later found out that the high court judge had neither made any request for transferring money, nor had he sent any message on the phone. On coming to know about this, the ADJ-III immediately informed the police about the incident.
On the basis of the complaint of the additional district judge, the police have registered a case against the unknown person.Police station officer of the SIIDCUL police station, Pramod Uniyal told this correspondent that the matter is very serious.The cyber cell and special task force are investigating this matter. The teams are trying to locate the sender of the message.The fraudster will be arrested soon, he added.