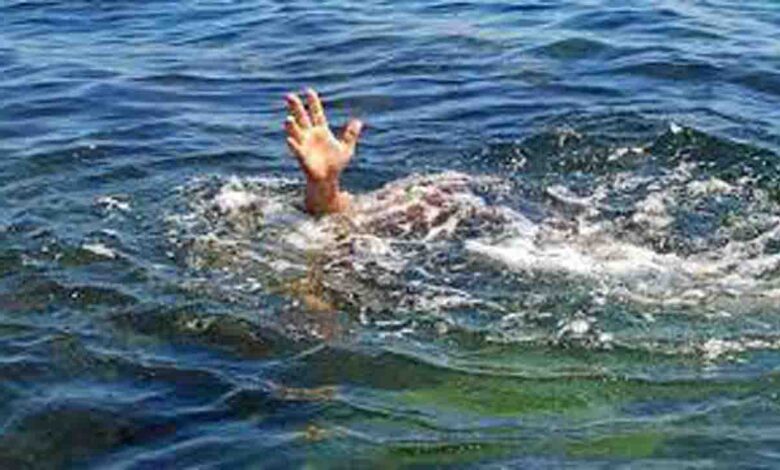 Sunday, 20 November 2022 | PNS | DEHRADUN
The authorities recovered bodies of four teenage boys aged 15 to 17 years on Saturday who reportedly drowned in Kali river, a tributary of the Pindar river in Dewal area of Chamoli district. The officials informed that the boys were missing since Friday afternoon as informed by their parents.
According to them, when their children did not return to their respective homes till late evening, they looked for them the whole night in all possible places but could not find them, said the officials. The officials said that the search operation in the Kail river started when some locals observed a body in the river on Saturday morning and informed police.
The police immediately called the State Disaster Response Force (SDRF) who carried out the operation to recover four bodies with the help of the locals. The police have identified the deceased as Priyanshu Bisht, Gaurav Singh, Anshul Bisht and Anil Mishra who were residents of Dhara village, Odar village, Sodig Sarkot and Iccholi villages respectively of the Chamoli district, as per the officials.