Breaking News
Five, including three children, killed in accident in Khatima of Udham Singh Nagar district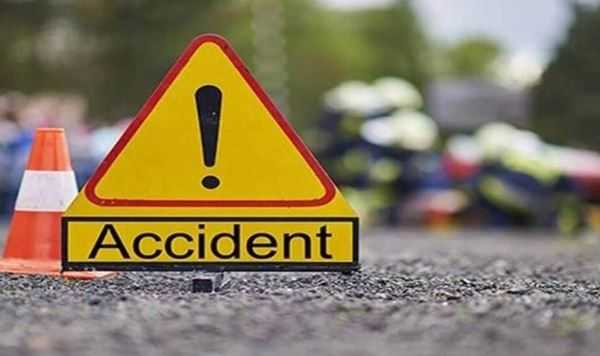 Friday, 26 May 2023 | PNS | DEHRADUN
In breaking news from Uttarakhand, at least five people, including three children, were killed in a ghastly accident that occurred near Lohiahead Power House in Khatima of Udham Singh Nagar district. The car they were travelling in fell into the Sharda river.
It is learnt that a woman named Droupadi, her daughter, two children of her brother and the driver of the car were killed in the accident. Droupadi was an employee of Lohiahead Power House. The accident occurred when she was returning home from her brother's house along the Sharda Canal. Her brother Mohan tried to contact her over mobile phone, but as the phone was found switched off he and his wife came out on scooty. When they reached Lohiahead Power House they found that the car had fallen in the Sharda Canal. Mohan informed police after which police reached the spot and launched the rescue operation with the help of the divers. The divers pulled all the five out of the canal. But by that time they were pulled out they were all dead.
The deceased have been identified as Draupadi Devi (34), Jyoti (6), Deepika (7), Sonu (5) and Mohan Singh Dhami (driver).