Others
Fiscal health a concern in post Covid recovery: experts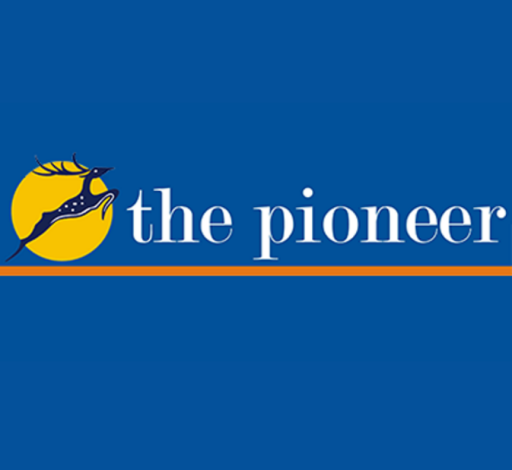 Tuesday, 11 October 2022 | PNS | DEHRADUN
Expressing concern over the fiscal health of many States due to the Covid-19 pandemic, a team of researchers from the Reserve Bank of India (RBI) deliberated upon the issue in a session organized by the department of economics at Doon University on Monday. The expert team comprising principal advisor Deba Prasad Rath, RBI researchers PS Rawat, Rachit Solanki, and former chief secretary of Uttarakhand, N Ravishanker participated in the session.
Rath said that though most of the States have started recovering at a faster rate and have achieved substantial growth—a V shape recovery, this has been at the cost of fiscal discipline.
The head of the university's economics department RP Mamgain said Uttarakhand has been performing relatively better in terms of management of its fiscal deficit and public finances compared to many other states. "However, the recovery of GSDP in the State is slower than the average of all States. It used to be much higher in the pre-Covid 19 period,'' he said.
 He added that the slowdown in its own tax revenue, a high share of committed expenditure, and rising subsidy burdens have stretched State's finances already under stress from Covid-19.