Technology
First inter-district drone competition begins at ITDA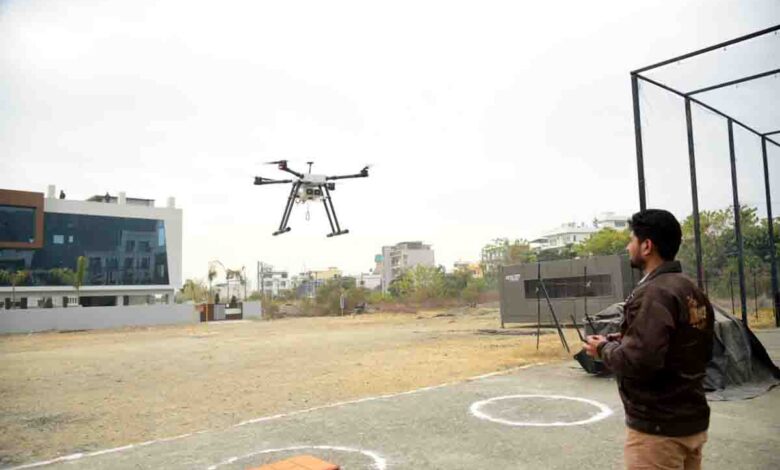 Friday, 30 December 2022 | PNS | DEHRADUN
Drone schools in every district will help develop U'khand into drone state: Sinha 
Various departments and teams from the 13 districts participated in the first inter-district drone competition organised by the Drone Application and Research Centre, Information Technology Development Agency (ITDA) here on Thursday.
The two-day competition was inaugurated by the ITDA director Amit Sinha. Speaking on the occasion, Sinha said that drone schools will be opened in every district of Uttarakhand to develop it into a drone State. Considering the geographical conditions in the State, the youth of Uttarakhand can get better opportunities for employment if they are trained in drone technology, he said. The participants also talked about their experiences in the sphere of drones with the officials of ITDA, especially on how the use of drone technology can be a game changer in specific spheres.
ITDA additional director Girish Chandra Gunwant, superintendent of police (Telecom) UC Joshi and other officials of the ITDA were also among those present on the occasion.