Top Stories
FIR lodged after list framing RSS Prant Pracharak goes viral on social media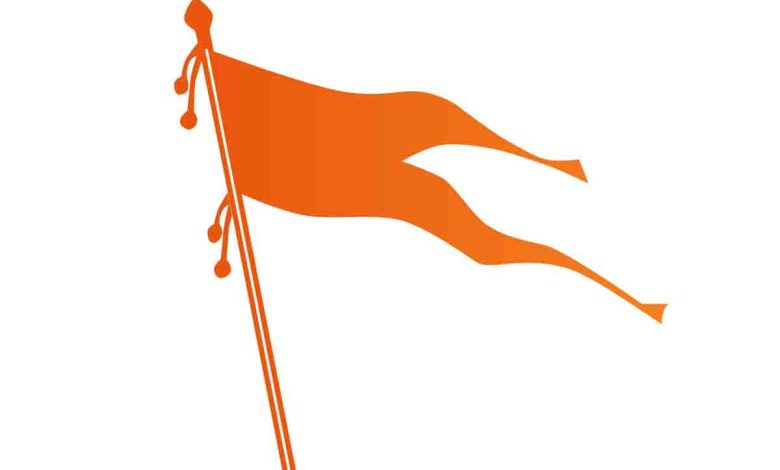 Sunday, 18 September 2022 | PNS | DEHRADUN
An FIR has been lodged under various sections of IPC and IT Act after a list claiming to show names of purported relatives and acquaintances of a functionary of the Rashtriya Swayamsevak Sangh and the jobs they were reportedly appointed to went viral on social media.
According to the police complaint lodged by RSS Prant Karyavah Dinesh Semwal, the said list intended at defaming RSS Uttarakhand Prant Pracharak Yudhveer and the organisation went viral on social media. It listed names of purported relatives of Yudhveer and the various government jobs he allegedly got them appointed to between 2017 and 2022 by purportedly misusing his position and using his influence. The complainant has stressed that the list is totally fake as the persons named are neither related in any way to Yudhveer nor are they posted in the positions mentioned in the list. Semwal has stated that the fake list was spread on social media with incorrect information to defame the RSS, its functionary and to incite dislike for the RSS in the public by an unidentified person using a fake social media ID. Based on the complaint, the police have lodged an FIR under sections 501 and 505 of IPC along with section 66 (C) of the IT Act and started investigation in the matter.
It is pertinent to mention here that with there being considerable public dissatisfaction regarding recruitment scams and questionable appointments in the Vidhan Sabha, the list naming the RSS Prant Pracharak also elicited questions and reactions on social media. However, the organisation has made its stand clear and acted promptly to address doubts in this particular instance.