Crime
Father sent to jail for raping daughter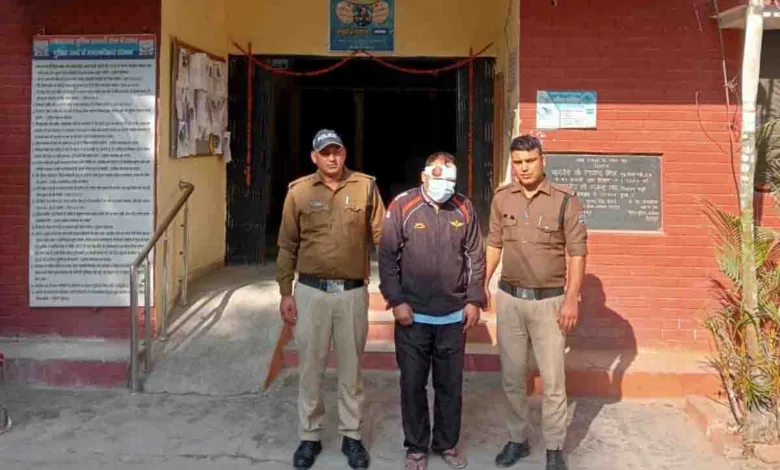 Tuesday, 21 November 2023 | PNS | DEHRADUN
Police in Dehradun arrested a man on charges of raping his underage daughter. The victim's mother had filed a rape case against her husband in Raipur police station on Monday morning, said the officials. They said that the mother informed the police that her husband is a Class IV employee in the Indian Air Force and was posted in Delhi. He had come home on leave these days. She claimed that he raped their 17-year-old daughter and committed unnatural acts at 6 AM on Monday.
She said that her husband ran away from home after their daughter told her about the rape. The mother said that her daughter later revealed that her father had also raped her earlier and had threatened to kill her if she told about it to anyone. The officials said that the police registered a case against the father under sections 376, 377 and 506 of the Indian Penal Code and 5/6 POCSO Act in the Raipur police station.
Considering the seriousness of the matter, the Dehradun senior superintendent of police Ajai Singh instructed the police station in-charge to form a police team to search and arrest the absconding accused. The police team started searching for the accused and arrested him from near the Sauda Saroli area in the afternoon. The accused was presented before the court and then sent to jail. The SSP also appealed to people to register child and women related crimes in their nearby police station as soon as possible without any hesitation to ensure strict action can be taken against culprits.