Columns
Evolution of communication with social media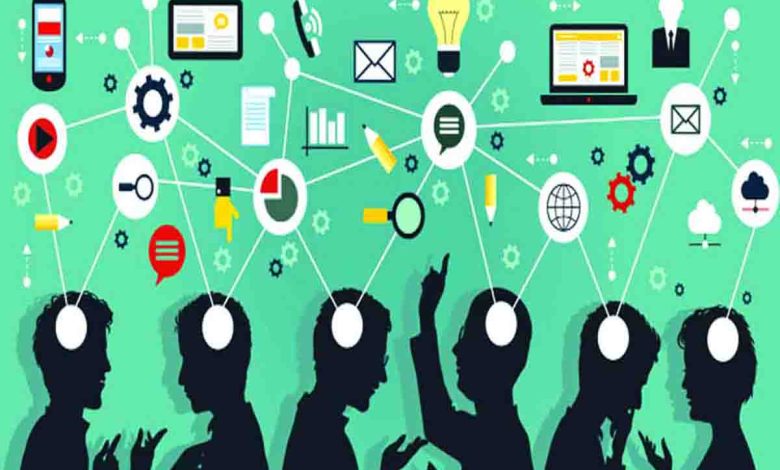 Monday, 03 October 2022 | By AN Tripathy & Gaurav Kumar
GUEST COLUMN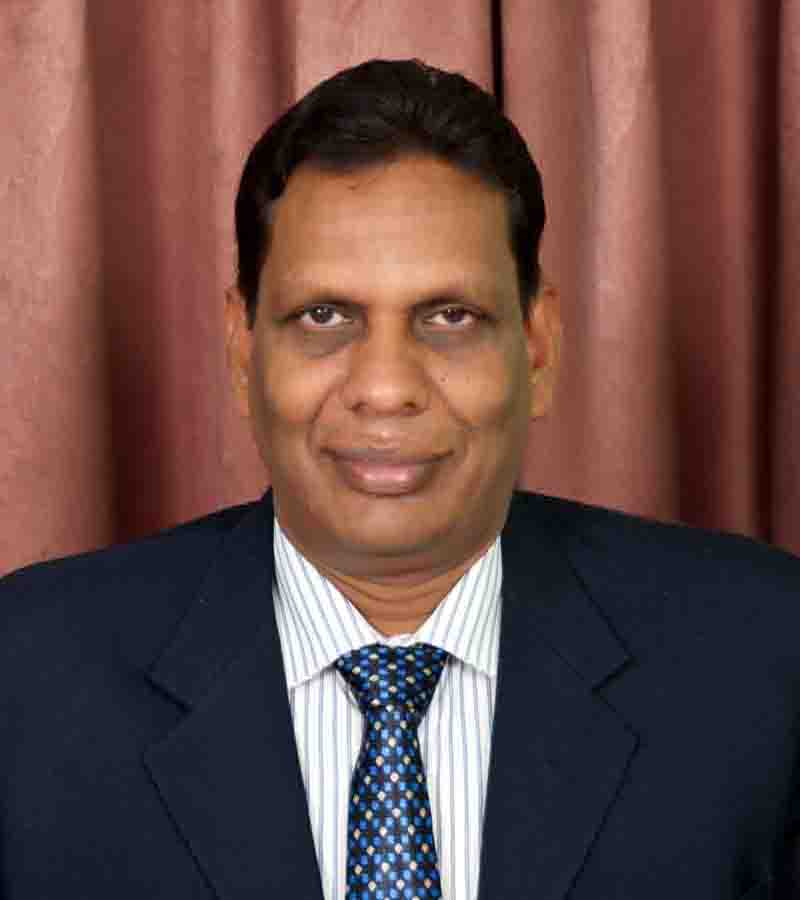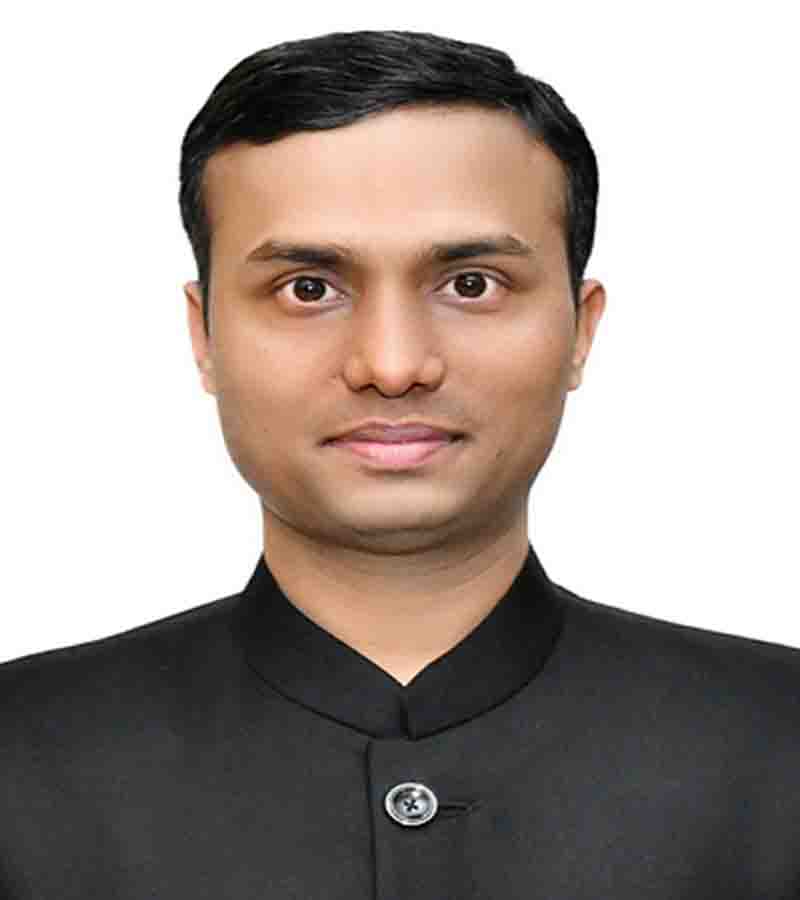 AN Tripathy & Gaurav Kumar
Social media outreach is all about creating value and differentiation. Segmentation, targeting, and positioning are the key components of effective social media interventions. Comfort and ease of getting information at the fingertips are the factors of customer delight that make social media outreach more effective and efficient as compared to other conventional means of mass communication.   
In the recent past, we have seen a surge in the usage of social media in terms of mass communication of wider public interest by government departments and CPSEs. The mass outreach interventions such as Mann Ki Baat, Har Ghar Tiranga campaign, Climate Change, Swachchh Bharat Mission, Beti Bachao Beti Padhao, etc. have been amplified on social media through My.Gov. and other social media handles of the government for wider impact. It helps in creating a certain amount of awareness, reputation, and prominence.
Today, social media is an integral part of Integrated Marketing Communication (IMC). The focused messaging on social media from the government and CPSEs for wider public interest seems to be aligned for creating value and differentiation. Even catchy images or infographics on social media contain messages and information that carry additional valuable information and third-party experience that the common people find more relatable. The indispensable support and coordination by the government in India have enabled the public sector companies to adopt an integrated approach in their communication strategy thus fostering the effective implementation of policies and plans. The rapid evolution of technology, especially the digital penetration in India due to the cheap availability of the Internet and smartphones has ushered a new era of communication. Every day larger and larger numbers of people are connecting by the means of the internet shaping the traditional outreach and communication approach.
Social media has now become a new normal. It's no more a buzz and keeps evolving with time. Today, it has woven into almost every part of our personal and professional lives. People and organizations carefully see how we look online and what's our persona in the digital world. Youthful employees are cheerful, being constantly accessible on Facebook, Twitter, and other social media profiles posting reports on the organization's news, tweeting and retweeting different data. Their employment additionally involves checking on bounce rates, traffic volume, and other significant metrics, creating online networking segments for new campaigns, assisting with mass outreach, and making long-term relations with stakeholders.
Strategy is all about being different, rare, and innovative. Google Ads is accessible to all the popular search engines which gives advertisers the opportunity to put their ads in front of the largest number of audience around the globe. It allows a business of any size to be advertised to millions of people and also it is less expensive. Google Ads can advertise on both desktop and mobile devices. Mobile/tablets are handy for displaying advertisements like text and image ads, image and video ads, promotion campaigns, etc. To assess the success and the impact of any social media outreach campaign there are some testing methodologies like evaluating key performance indicators – return on ad spend to assessing metrics such as cost-per-engagement or per-action, including commenting on or sharing an ad, viewing a video, or clicking a link.
Live streaming your message on social media allows reaching and mobilizing your audience instantly. It gives the autonomy of real-time live broadcasting of messages without any distortions in the messaging. This mode of transmission of messages provides additional context to complex issues and allows direct communication to larger audiences. The rising acceptance and importance of social media outreach as an integral part of mass messaging is gradually shaping the traditional structure of communication globally. The sending of the right messages to the right people with the right intention bridges the business and its stakeholders thus shaping the long-term success of mass messaging and building credibility. 
(Tripathy is the AGM (HR&PR), THDCIL & Kumar is Manager (PR) & Social Media Officer, THDCIL. Views expressed are personal)