Others
Ensure sound systems used as per SC orders during Navratri: SSP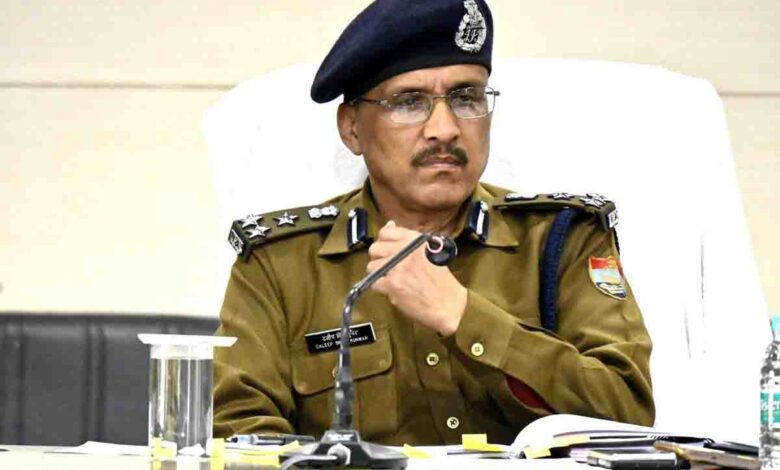 Wednesday, 22 March 2023 | PNS | DEHRADUN
The Dehradun senior superintendent of police Daleep Singh Kunwar directed the station house officers to ensure that the use of DJs and sound system in any religious event on the occasion of Chaitra Navratri follows the guidelines issued by the Supreme Court. He also directed the officials to make appropriate security arrangements in markets and crowded places as the number of women shoppers increases in the evening during this period.
Chairing a meeting with all the gazetted officers and SHOs of the district to discuss security arrangements during Navratri and Ramzan, Kunwar ordered them to organise peace conferences with Pandits and Maulvis in view of the festivals. Attempts to disturb harmony and peace will be dealt with sternly, he said. He also directed them to take strict action against the complaints of adulteration and also ordered deployment of plainclothes policemen in mixed population areas to watch anti-social elements who might attempt to spread hateful comments or rumours to disturb the peace and harmony.
Higher authorities should be informed about such incidents immediately to ensure necessary legal action. He also directed all police station in-charges to identify people with a history of trying to disturb communal harmony and take preventive and legal action against them.