Breaking News
Enough evidence against accused in Ankita Bhandari murder cases: SIT chief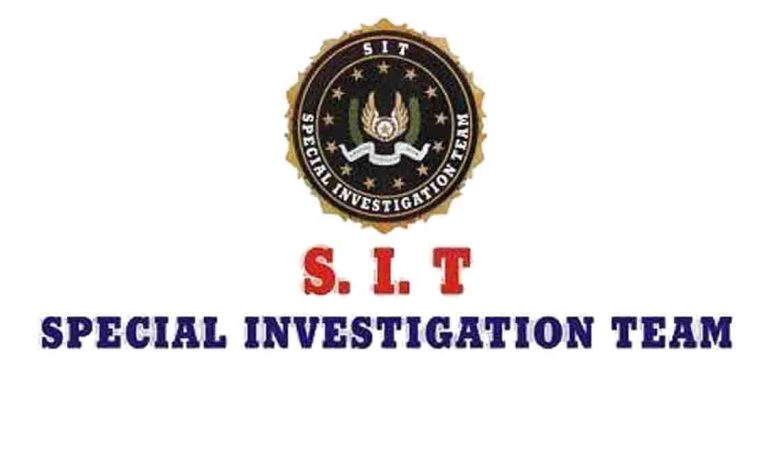 Monday, 03 October 2022 | PNS | DEHRADUN
The Special Investigation Team (SIT) of Uttarakhand police probing the Ankita Bhandari murder case claims to have found considerable evidence from the three accused who were taken into three-day Police Custody Remand (PCR) on Friday.
The SIT head, deputy inspector general (DIG) P Renuka Devi stated that the three accused- Pulkit Arya, Ankit Gupta and Saurabh Bhaskar were taken on remand on Friday and the police have gathered various evidences in the case. She said that the accused were interrogated separately and the entire crime scene was recreated by linking the episodes of the events known so far to get a clearer picture of the events which had occurred on that day. She informed that the accused were also taken to the murder site and were questioned about the chain of events that occurred on the day of the murder and what was their plan after committing the murder. She further said that this had helped the police to gather important evidence in the case.
The DIG said that the SIT has also collected important evidence after examining the statements of every witness associated with the case. She said that the CCTV footage has also provided important evidence in the case. On the question of interrogating the suspended local Patwari from Pauri district, Vaibhav Pratap Singh who did not file a report of missing Ankita, Devi said that the police team are interrogating every official concerned of the Revenue department and action would be taken only after gathering concrete evidence against the guilty party. She also dismissed several media reports claiming that SIT has found a mobile phone from the murder site that allegedly belonged to the main accused Pulkit Arya. She said that the police have sufficient evidence and no accused will be spared in the case.
According to the official sources, the accused were sent back to jail after their remand ended on Sunday and the SIT will again apply for PCR in court to gather more evidence in the case.