Others
Eco-tour ascertains rich biodiversity of Gangotri landscape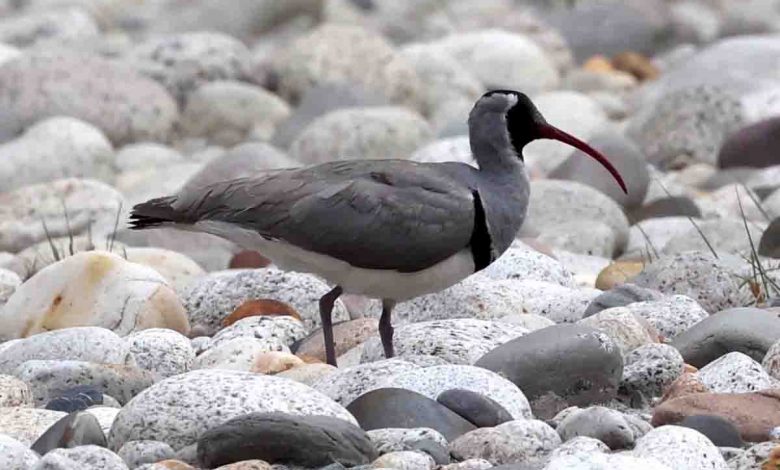 Monday, 27 June 2022 | PNS | Dehradun
The second biodiversity-linked community ecotourism tour, to showcase the potential of nature-linked ecotourism concluded in the Gangotri landscape of Uttarkashi district on the weekend. The tour was part of a project involving a biodiversity assessment and capacity building of biodiversity management committees in Gangotri landscape supported by the Uttarakhand Biodiversity Board under the SECURE Himalaya project of UNDP/GEF being conducted by Titli Trust, Dehradun. The project, which started in April 2021, has already documented 190 bird species, 70 butterfly species and 200 moth species along with mammals, amphibians, reptiles and wild flowers. It is hoped that these findings will encourage biodiversity-linked ecotourism in the Gangotri landscape, where currently apple growing, religious tourism and trekking are the main sources of income.
As part of the recent tour, a team of six people from Bengaluru, Chennai, Kanyakumari, Jaipur, Delhi and Hong Kong visited the Gangotri landscape to watch birds, butterflies, moths and wild flowers. The visitors were accompanied by a team of experts from Titli Trust as part of a biodiversity assessment being done for the Uttarakhand Biodiversity Board. The visitors stayed at homestays at Barsu, Sukhi Top and Cholmi.
During the visits the team members recorded 107 bird species, 45 butterfly species and lots of moths and wild flowers. They also spotted large nesting population of the Indian Blue Robin in the entire landscape. At the Bhagirathi, near Harsil, two adult and two juvenile Ibisbills were photographed, confirming that this area is a breeding ground for these uncommon birds. Further, 45 species of butterflies were also spotted including rarities such as Large Green Underwing, Brown-bordered Admiral and Indian Whiteline Hairstreak, all of which there are only a handful of published records from India.