Crime
E-rickshaw driver's body found near Gucchupani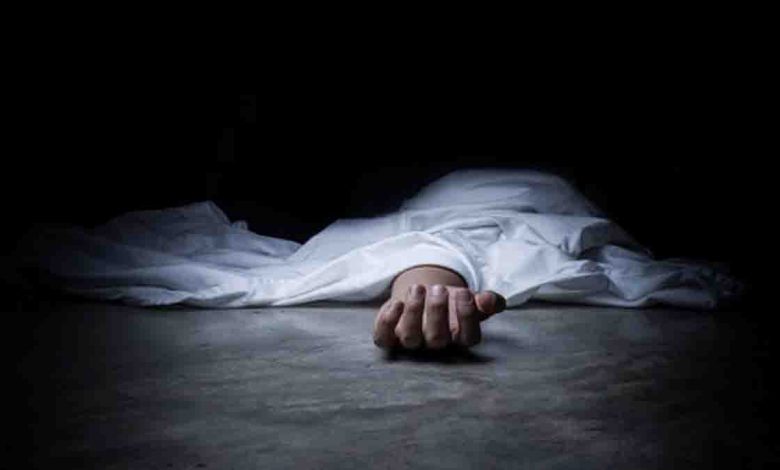 Tuesday, 29 November 2022 | PNS | DEHRADUN
The police found the body of an e-rickshaw driver near Gucchupani in Dehradun on Tuesday. The police have identified the deceased as Mohsin Ahmad (30) who lived in the Mehuwala area of Dehradun.
The police said that he was missing since Monday morning. The senior superintendent of police (SSP) Daleep Singh Kunwar said that the field unit was called on the spot to inspect the area where the body was found and collect evidence.
The dog squad was also called and the teams also carried out Panchayatnama after which the body was sent for post mortem. He said that there is a mark of a heavy blow to the victim's head which appears to be the cause of the death and the police also found alcohol near the body that points towards the possibility of murder.
The police have also found some more evidence from the site which would be disclosed soon after solving the case, added the SSP.