Technology
'DNA fingerprinting vital for managing pests & disease in forests'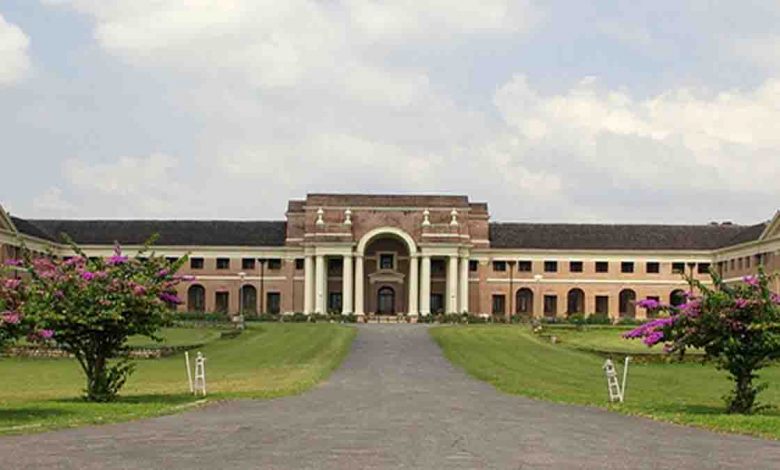 Friday, 23 September 2022 | PNS | DEHRDUN
The Forest Research Institute (FRI) director Renu Singh stressed on the importance of DNA fingerprinting in the management of insect-pests and disease in the forest ecosystem.
She said this while speaking as the chief guest in a webinar on molecular interventions in plant pathology and entomology organised by Forest Protection division of the institute of Thursday.
The webinar was attended by more than 100 participants online/ offline. Addressing the participants, Indian Agricultural Reseach Institute principal scientist Vinay K Kaliak informed about insect pest problems in agriculture crops and forest trees, available options to combat them, failure of synthetic insecticides and potential of native isolates of entomopathogenic bacteria in insect pest control. Other scientists and subject experts from various institutes also expressed their views on the occasion.