Crime
DGP orders strict action against land mafia in U'khand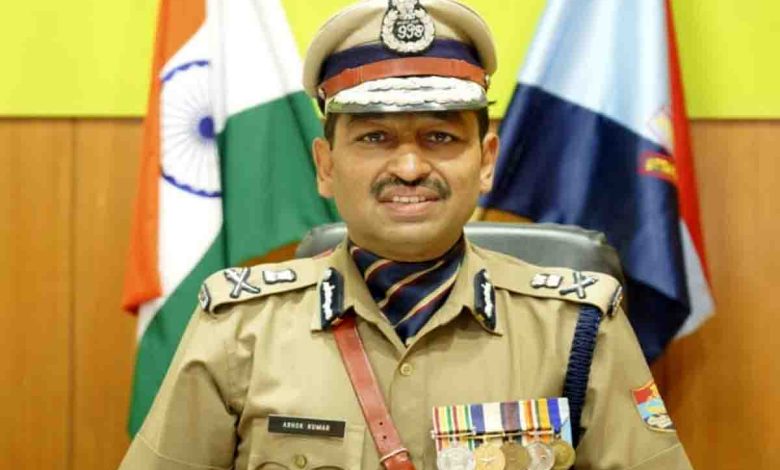 Wednesday, 03 August 2022 | PNS | Dehradun
The Uttarakhand police will take strict action against elements of the land mafia illegally occupying government or private lands and buildings in the State. The director general of police Ashok Kumar has ordered that such land mafia elements should be identified.
Further, cases should be lodged against such persons who should be expelled from the district under the Goonda Act and acted upon under the Gangster Act. Along with this, the DGP has directed all the districts in-charge of the police to acquire the property illegally occupied by such elements, open their history-sheet and cancel their arms license. A register of the identified elements of the land mafia should be maintained at the police station, district and zone levels. This database should be kept up to date and strict action should be taken against such persons in coordination with other districts in-charge.
Information about such actions should be reported regularly to the police headquarters on a monthly basis, the DGP instructed. He further directed that the police should immediately register a case on the basis of complaints lodged by citizens regarding private property. Kumar further directed that in cases regarding government or abandoned land, river, public road and such locations, the department concerned should be informed while the district in-charge should coordinate with the district magistrate for immediate lodging of a first information report to initiate legal action.