State
DGP orders probe in death of Kotdwar teenagers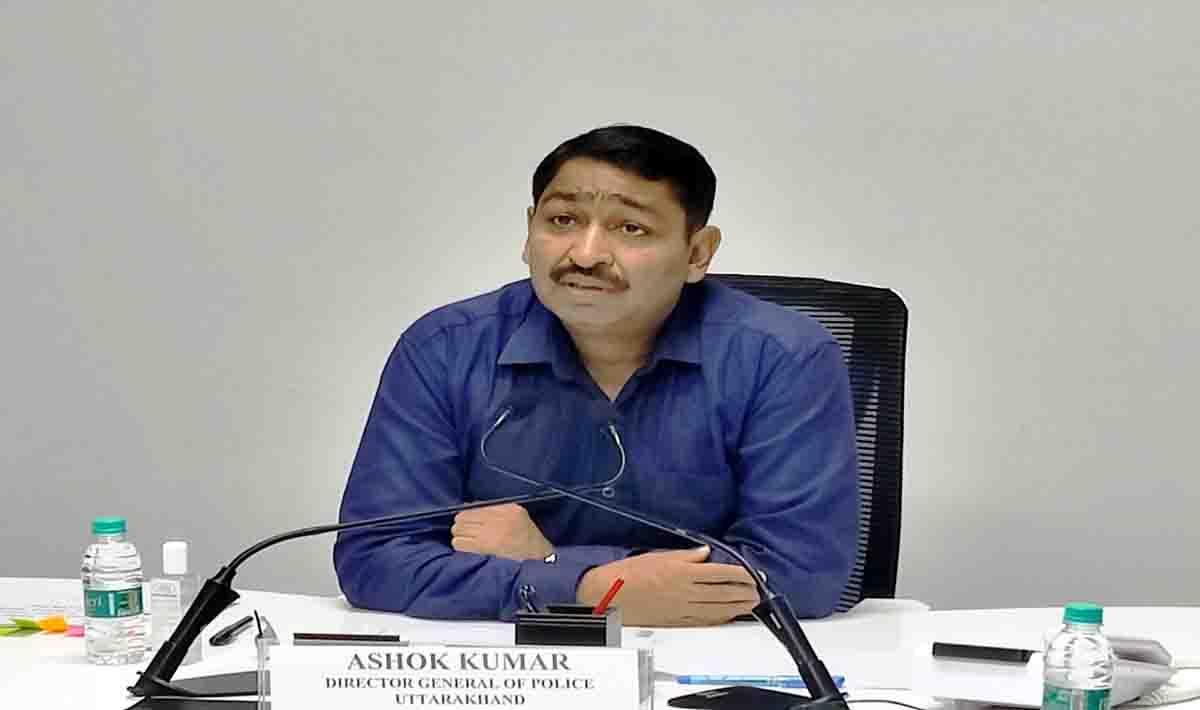 Thursday, 29 September 2022 | PNS | PAURI
The Director General of Police (DGP), Uttarakhand Ashok Kumar has ordered a probe into the death of three teenagers, whose bodies were recovered by Kotdwar police on Wednesday. The bodies were recovered from the Kho river, at a distance of about five km from Kotdwar.
The enquiry will be conducted by the Station House Officer (SHO), Lansdowne, Mani Bhushan Srivastava. The guardians of the deceased three teenagers in a letter to DGP had alleged that the boys were murdered and demanded a probe in the incident. Taking the cognizance of the letter, the DGP Ashok Kumar has ordered a probe.
It is pertinent to mention that the missing report of the three minor boys Aryan (16) , Namo Chhetri ( 15) and Ronak was lodged in the Kotdwar Kotwali on September 9 this year. The report stated that three teenagers living in the same locality went to visit a nearby temple on a Scooty, but didn't return even after several hours. The police informed the parents on the evening of September 12 that dead bodies of the three was recovered from the Kho River
The guardians of three minor boys, Rajeev Chchtri, Krishan Kumar and Virendra Chaudhary in a joint letter to DGP mentioning when they reached site of incident near the Kho river, they found the Scooty had minor scratch and the number plate was covered by white piece of cloth.