State
Dengue threat escalates in Dehradun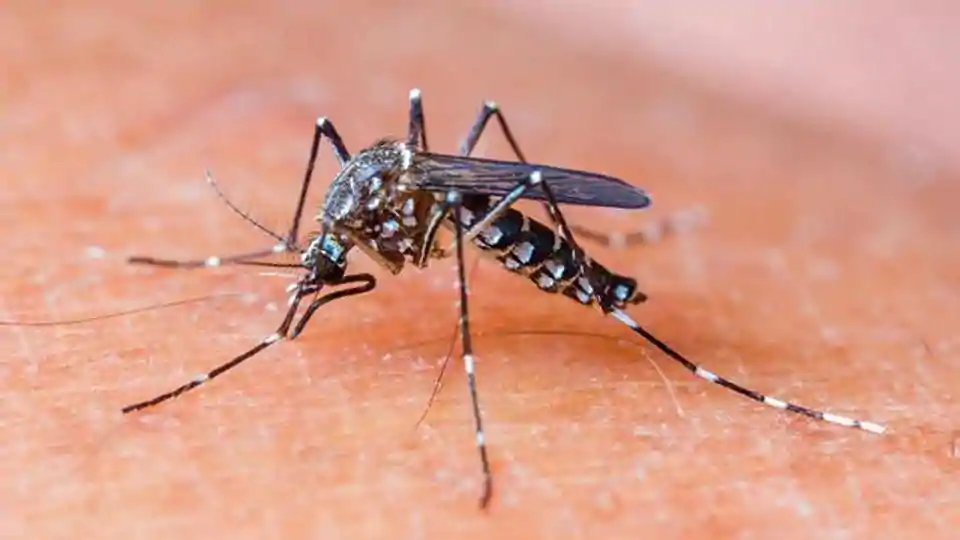 Tuesday, 06 September 2022 | PNS | DEHRADUN
The threat of vector-borne disease, dengue, is continuing to escalate in the provisional capital of the state. On Monday the state health department reported seven new patients of dengue in the Dehradun district. With it, the number of dengue patients in the district increased to 55.
The district vector-borne diseases officer of Dehradun, Subhash Joshi said that three female and four male patients of the disease were reported on the day. He said that these patients of the disease are admitted in different hospitals of the city and the condition of all patients is stable.
Joshi said that the breeding places of mosquitoes inside the homes and vicinity should be destroyed. He said that Aedes mosquitoes – the vector of dengue- are capable of laying their eggs in one spoonful of water so the pots, vases, water bottles, and coolers should be decanted. The officer added that the Aedes mosquito bites during the day time so it is advisable that everyone should wear full-sleeve clothes to reduce exposure of their body for the mosquito to bite.
Dengue is a viral infection spread by the mosquito Aedes Aezypti popularly known as Tiger Mosquito. The symptoms of the disease are persistent high fever, rashes, headache, and pain in the joints.