State
Dengue cases continue to mount in U'khand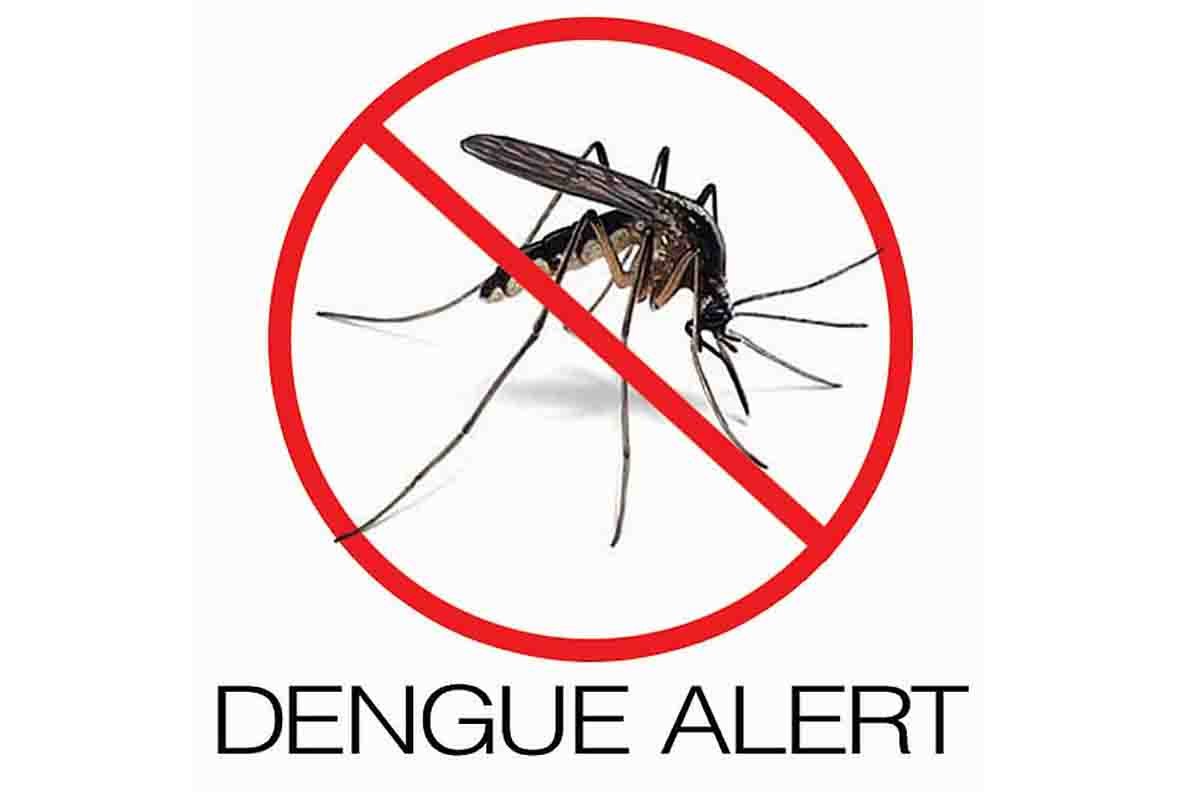 Friday, 22 SEPTEMBER 2023 | PNS | DEHRADUN
The authorities appear to be struggling to check the outbreak of dengue with 98 new cases of the disease being reported on Thursday in the State. The total number of active dengue cases in the State is now 366. The cumulative number of dengue cases in the State has climbed to 1,953 in this season.
As per the department data a total of 1473 patients have recovered from the disease so far. The authorities reported 45 new cases of the disease from Pauri, 18 from Nainital, 15 from Dehradun, seven from Champawat, six from Haridwar, five from Udham Singh Nagar and two from Chamoli on Thursday.
The department has so far reported the death of 14 patients from the disease with Dehradun district alone reporting 13 deaths. A total of 841 cases of dengue have been reported in Dehradun this year.
Kotdwar town of Pauri district is one of the worst affected areas in the State. Located in the foothills of Garhwal hills, the town is gateway for the mountainous areas and a spurt in the number of cases here has given a scare to the authorities. It is being feared that the vector borne disease can penetrate into the mountainous areas this year.
Dengue is a viral infection spread by the mosquito Aedes Aezypti popularly known as Tiger Mosquito. The symptoms of the disease are persistent high fever, rashes, headache and pain in the joints. In the acute cases the platelets number decreases drastically which may prove fatal for the patient.