Others
Declare package for returnees- Joshi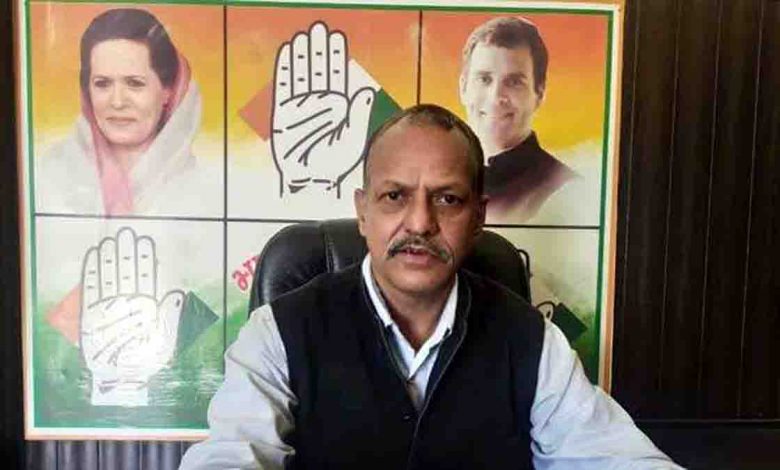 Friday, 21 May 2021 | PNS | Dehradun
Says thousands of returnees are facing a crisis of livelihood
With the arrival of natives of the state from different parts of the country in the second wave of the pandemic of Covid-19, the demand for providing employment opportunities to them has started gathering momentum.
On Thursday the central spokesperson of Rajya Chinhit Andolkari Sanyukt Samiti and Congress leader Mahesh Joshi said that the state government should come out with an economic package for the returnees. He said that thousands of residents of state have returned back to their homes and they are facing a crisis of livelihood. Joshi said that the state government should transfer a sum of Rs 10000 in the bank account of every such family and arrangement for their employment should be made. He added that the people of the state have been hit by the double whammy of Covid -19 and increase in prices.
Joshi said that things are being sold at prices higher than their normal rates and the government has no control on black-marketing. He suggested that the provisional stores should open daily for three hours for the convenience of people.