Crime
Daylight heist at jewellery shop raises alarm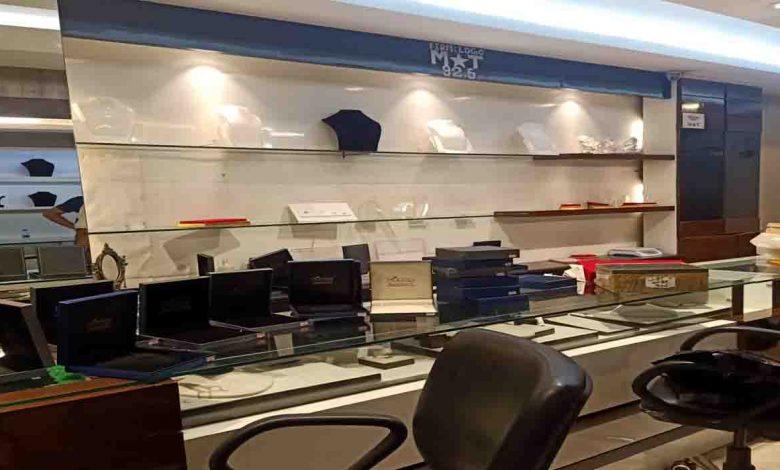 Friday, 09 July 2021 | PNS | Haridwar
About half a dozen armed and masked thugs looted a jewellery shop during broad daylight in Haridwar on Thursday. The criminals raided the Morotara Jewellers near Shankar Ashram intersection which falls under the Jwalapur Kotwali area.
According to sources, the criminals threatened the staff and customers at the shop and looted jewellery and cash valued at lakhs of rupees. Reaching the site on being informed about the incident, the police questioned the showroom operator, staff members and the guard.
Checking the CCTV footage, the police ascertained that six persons were involved in the crime. The place where the daylight robbery took place is not far from the homes of former cabinet minister and current BJP State president Madan Kaushik and cabinet minister Yatishwaranand.
The heist carried out in broad daylight has raised concern among the locals regarding the law and order situation in Haridwar.