Technology
Date fixed for India's Sun Mission Aditya LI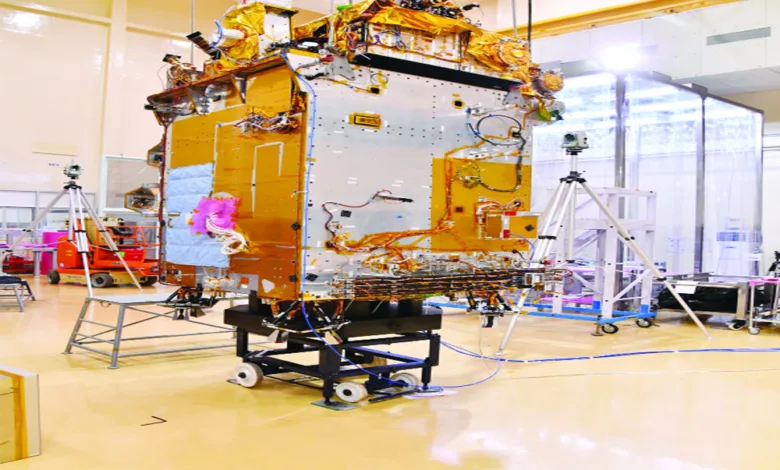 Tuesday, 29 AUGUST 2023 | PNS | DEHRADUN
After the success of Chandrayaan-3, which saw its spacecraft making a soft-landing on the lunar surface, the Indian Space Research Organisation (ISRO) declared that India's first Solar Mission to study the Sun would be launched on September 2 at 11.50 am from Sriharikota spaceport, the country's gateway to Space. The flight has been named PSLV-C57 Aditya L1 mission.
The Aditya-L1 spacecraft is designed to provide remote observations of the solar corona and in-situ observations of the solar wind at the Sun-Earth Lagrange Point 1 (L1), which is about 1.5 million kilometres from Earth.
Chairman, ISRO S Somanath said, "A Polar Satellite Launch Vehicle XL rocket will carry Aditya-L1, the first Space-based Indian observatory, to study the Sun."
Prime Minister Narendra Modi, who flew down to ISRO headquarters straight from Athens to congratulate the scientists and engineers over the success of the soft landing on the Moon's South Pole, had made it known that the country was all set for its mission to the Sun. With the launch of Aditya-L1, India would become the fourth space-faring nation in the world which has its eyes on the Sun, an eternally interesting and mysterious star which is home to fission as well as fusion reactions.
Aditya-L1 is a fully indigenous effort with the participation of national institutions, an ISRO official said.