Top Stories
CS orders strict action against overcharging on Yatra routes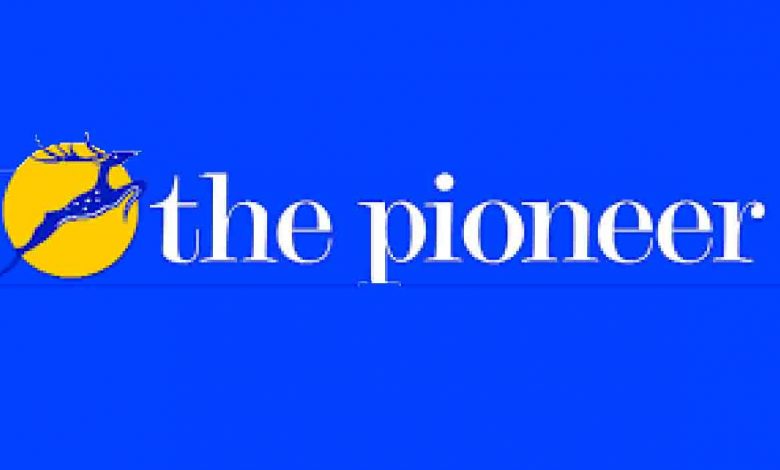 Saturday, 14 May 2022 | PNS | Dehradun
Chief secretary Sukhbir Singh Sandhu has directed officials to ensure necessary arrangements in advance considering the possibility of pilgrim numbers rising on the weekend. The officials were also directed to take strict action against overcharging on the Yatra circuit. He said this in a meeting with senior officials and district magistrates concerned regarding the Char Dham Yatra on Friday.
Sandhu said that pilgrims without registration should be stopped from going ahead while tent cities should be set up at proper locations for the travellers to stay. The pilgrims should be stopped in places where accommodation can be provided for them. Stating that overcharging dents the image of the State, he directed that stern measures should be taken to check overcharging on the Yatra routes. Those found overcharging should be penalised and even arrested, he said. Sandhu said that the State emergency operations centre has been activated to facilitate smooth conduct of the Yatra. He directed the district magistrates to activate the district emergency operation centres and enable their operation as Yatra control rooms to share all relevant information regarding the pilgrimage. Sandhu further said that adequate number of toilets, especially toilets for women and drinking water should be facilitated on the Yatra routes. Audio messages and other means should be used to broadcast health advisory and other information for the benefit of pilgrims on foot.
He directed Transport department officials to permit goods transport vehicles to operate during the restricted time from 10 PM to 4 AM to prevent traffic jams and reduce congestion on the Yatra routes. The drivers of such vehicles plying in the night should be checked for alcohol consumption and exhaustion from long journeys and sleep deprivation in order to prevent accidents.
Director general of police Ashok Kumar, Tourism secretary Dilip Jawalkar and Transport secretary Arvind Singh Hyanki were present in the meeting while district magistrates of districts involved in the Char Dham Yatra were present via video link.