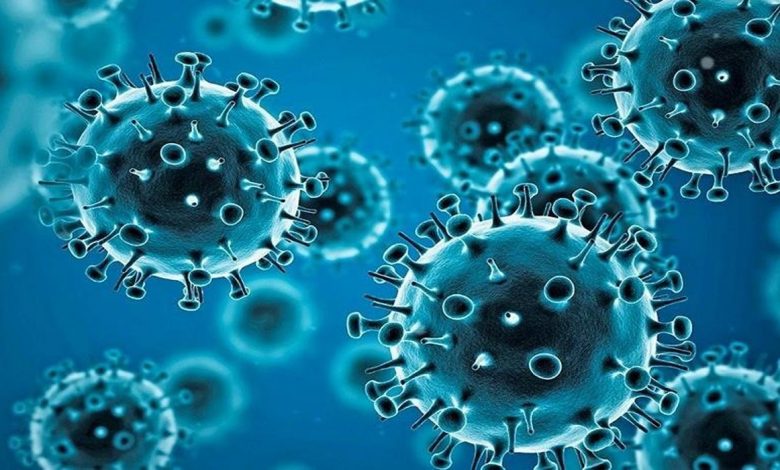 Two deaths, 3,848 new cases reported by health dept on Saturday
Saturday, 15 January 2022 | PNS | Dehradun
The third wave of the Omicron triggered variant of Covid-19 is continuing to surge menacingly in Uttarakhand. After reporting 2,915, 3,005 and 3,200 cases in the last three days respectively, the state health department reported 3,848 new cases of the disease on saturday. The number of active cases of the disease has now climbed to 14,892 in the state.
The department also reported the death of two patients of the disease on the day. The positivity rate (PR) of the disease, the key indicator for the spread of contagion in the population, is continuing to increase and was reported at 12.48 per cent on the day. This figure is close to September 2020 when the first wave was at its peak in the state.
The cumulative count of Covid-19 patients in the state is now at 3,67,272 while a total of 3,37,537 patients have recovered from the disease so far. A total of 7440 people have died in the state so far from Covid-19. The recovery percentage from the disease is 91.90 per cent. On Saturday death of one patient each was reported from Sidhni Vinayak hospital Udham Singh Nagar and Sushila Tiwari government hospital Haldwani.
The state health department reported 1362 new patients from Dehradun, 719 from Nainital, 641 from Haridwar, 412 from Udam Singh Nagar, 168 from Pauri, 128 from Almora, 109 from Tehri, 75 from Bageshwar, 67 from Champawat, 63 from Chamoli, 50 from Pithoragarh, 28 from Uttarkashi and 26 from Rudraprayag district on Saturday.
The active case count of Covid-19 in the state has now jumped to 14,892. Dehradun with 6,143 cases is at the top of the table of active cases while Nainital has 2612 active cases of the disease which is followed by Haridwar district with 2339 active cases. Uttarkashi is at the bottom of the table with 99 active cases of the disease. In the ongoing vaccination drive 41,181 people were vaccinated in 1107 sessions in the state held on Saturday.