State
Controller General of Accounts office organises PFMS Mela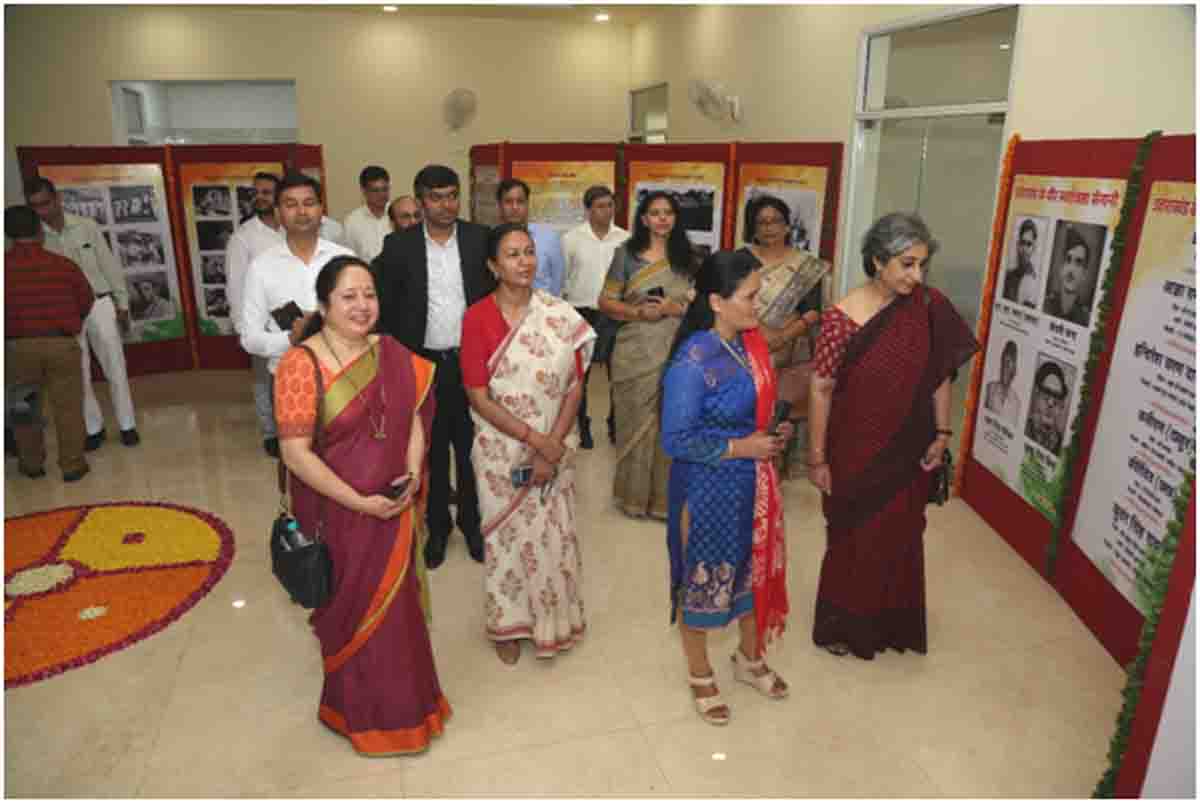 Saturday 25 June 2022 | PNS | Dehradun
The office of Controller General of Accounts (CGA) under the Ministry of Finance organised a Public Financial Management System (PFMS) Mela in Dehradun on Friday with controller general of accounts Sonali Singh as chief guest. Additional chief secretary Radha Raturi, deputy director general (NIC) Dipankar Sen Gupta joint CGAs
Jaspal Kaur Pradyut and Harish Kumar Srivastava also participated in the event.
As a part of this PFMS Mela, a technical workshop on the Single Nodal Account (SNA) model and Receipt Expenditure Advance Transfer (REAT) module were organised on the day. Representatives from Canara Bank, State Bank of India and Punjab National Bank also gave presentations on their value addition in the SNA model. The SNA model has been introduced with effect from July1 last year with the objective to improve transparency in public expenditure and enable better cash management. The SNA model ensures that the fund flow and their utilisation in the Government of India schemes are tracked till the last beneficiary through which it is ensured that the unspent balances and float in the schemes are minimised.
The regional office of the Central Bureau of Communication under the Ministry of Information and Broadcasting held an exhibition on the Indian independence struggle and cultural programmes by the artists of the Uttarakhand Culture department at the venue.
PFMS is an ambitious project of the Government of India being implemented by the Controller General of Accounts. It provides a platform for efficient management of funds through tracking of funds and real-time reporting of expenditure and receipts through treasury and bank interface. The line ministries/departments utilise this platform to monitor the utilisation of funds provided to the implementing agencies and state government.