State
Congress protest an attempt to prove its existence: BJP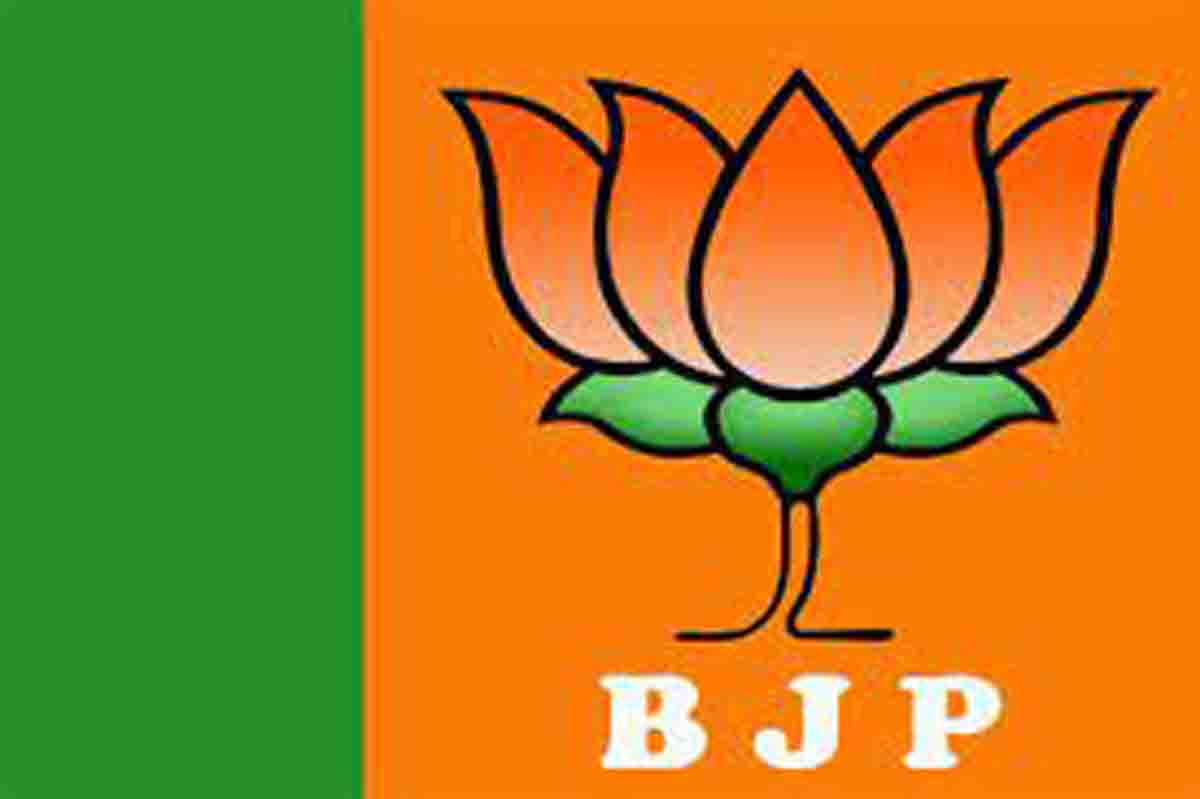 Tuesday 22 November 2022 | PNS | DEHRADUN
Responding to the protest march taken out by the Congress on Monday, the Bharatiya Janata Party opined that the show of the Congress being staged in segments is a competition to prove its existence and not for public welfare.
The BJP State president Mahendra Bhatt said that the Congress is in an odd situation in Uttarakhand. The party has to oppose the government to show its presence and in this process, its leaders are trying to exhibit their own presence to the top leadership of the party. Bhatt claimed that the State government had surprised the opposition by taking swift action in the Ankita Bhandari case and the case of backdoor appointments in the Vidhan Sabha.
"The Congress is now without an issue and is simply raising ruckus. Those accused in the Ankita Bhandari case are in jail while those involved in the recruitment examination malpractices are also behind bars. The opposition should move forward and indulge in proactive politics on issues pertaining to public welfare. All need to come forward for ensuring the development of the State," he said.