State
Cong protest a political stunt to divert attention- BJP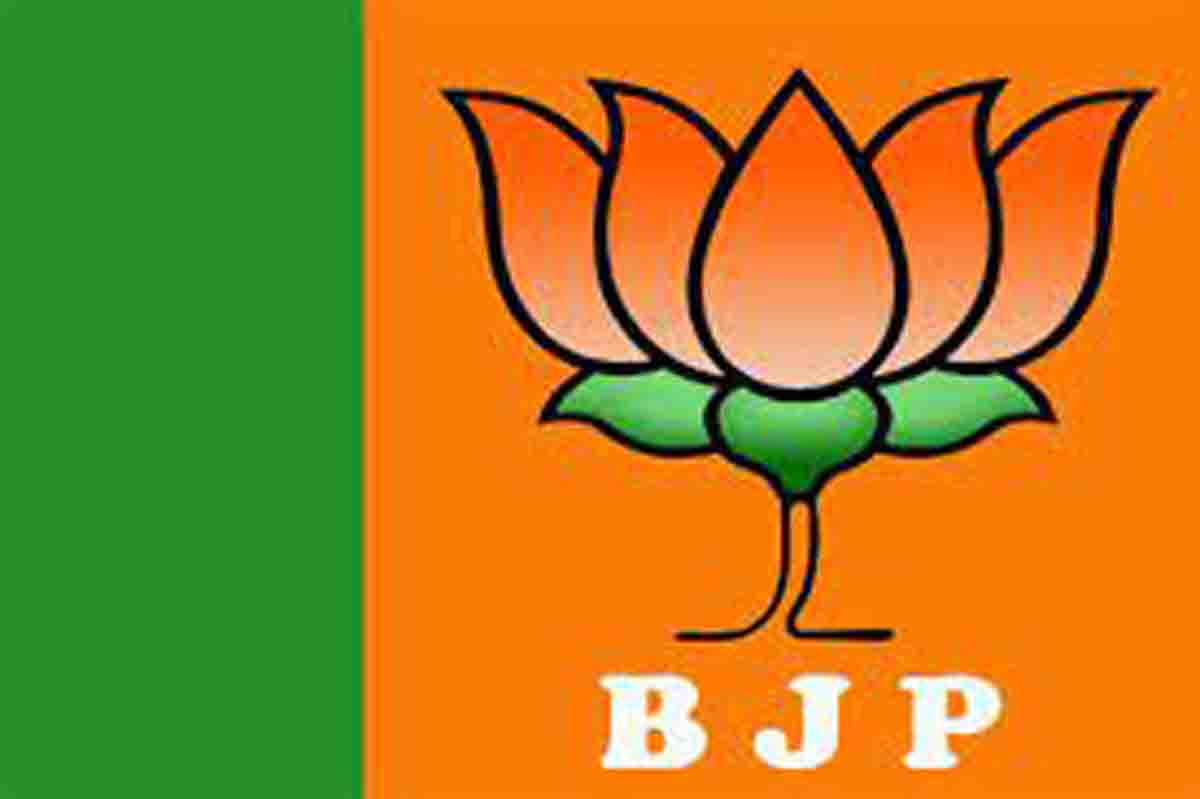 Friday, 06 August 2022 | PNS | DEHRADUN
Attempts to divert focus away from ED action on Sonia Gandhi & family will never succeed- Chauhan
The Bharatiya Janata Party has stated that the Congress is indulging in a political stunt by staging protest against price rise. The protest is an attempt by the party to divert public focus away from its own deeds, said the BJP State media in-charge Manveer Singh Chauhan.
He said that the protest by the Congress is an attempt to divert focus away from the action being taken by the Enforcement Directorate (ED) on the Congress president Sonia Gandhi and her family. This diversion tactic will not succeed, said the BJP State media in-charge. Chauhan said, "When the Union Finance minister Nirmala Sitharaman accepted the opposition's proposal for debate on price rise in the parliament and just when she started speaking, all the parliamentarians of the Congress staged a walk out from the Lok Sabha. The Congress is not serious about inflation and is simply playing politics on it. During the Covid-19 pandemic the government tried to ensure that people living in all areas received additional assistance. The nation is moving ahead even in difficult circumstances."
Chauhan further opined that the Congress leaders should avoid showing the nation in bad light in its efforts to protect a particular family. The Central government is providing Rs 200 subsidy on a cooking gas cylinder to beneficiaries under the Ujjwala Yojana. This is facilitating the availability of cheap cooking gas to these citizens. To relieve the farmers of the effects of costly fertiliser, the government has decided to provide an additional Rs 1.1 lakh subsidy in addition to the Rs one lakh crore allocation made in the union budget for subsidy. This measure is expected to provide relief to the farmers. Further, keeping the interests of the poor in mind, to control the rising prices of cooking oil the government has decided to facilitate 20 lakh tonnes of crude soyabean oil and crude sunflower oil in the current and next financial year without import duty. Chauhan further alleged that price rise is at a peak in Congress governed States and the party should take cognisance. "When it comes to corruption, the Congress will break all records. The Congress has established so many records in corruption in independent India that the governments of any nation have not set such records," added the BJP State media in-charge.