State
Cong leaders remember Nehru on death anniversary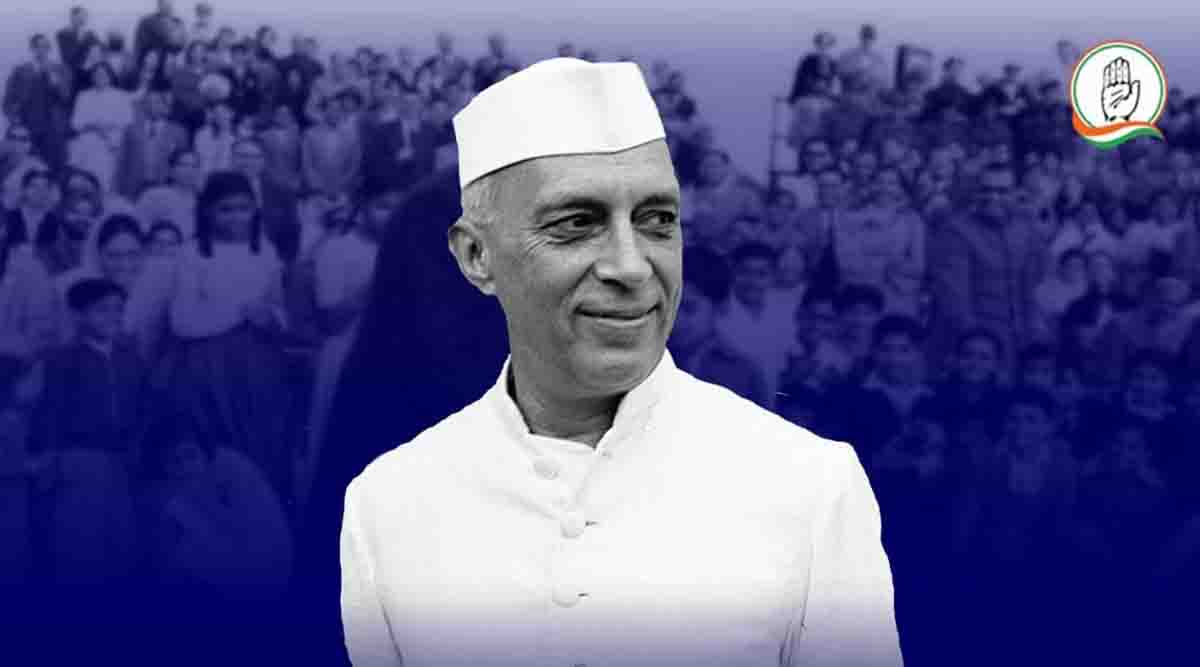 Saturday, 28 May 2022 | PNS | Dehradun
Tributes were paid to the first Prime Minister of the country Jawahar Lal Nehru by Congress members on his death anniversary on Friday. The party members assembled at the state headquarters of the party on the day where they offered floral tributes to Nehru. Speaking on the occasion the Pradesh Congress Committee (PCC) president Karan Mahara said that Nehru was a true patriot under whom the country set up new dimensions of progress. He said that a strong foundation of the country was laid during his leadership and that democracy and secularism were strengthened.
Mahara told the party workers that the country is passing through a tough phase and some people are determined to finish the institutions set up by Nehru. He said that setting up Non Aligned Movement (NAM) and the model of development under the Five Year Plan show the vision and capabilities of Nehru. The PCC president exhorted the party workers to take the rich tradition of the Congress party and its leaders between the people. He said that unfortunately the command of the country is in the hands of the people who want to divide people on caste and communal lines to fulfil their mean political interests.
The programme was attended by in charge of the membership campaign Rajendra Bhandari, media in charge of Garhwal Garima Dasauni, Mahanagar president Lal Chand Sharma, spokesperson Deep Vohra and others.