State
Cong condemns Nadda for calling RaGa anti-national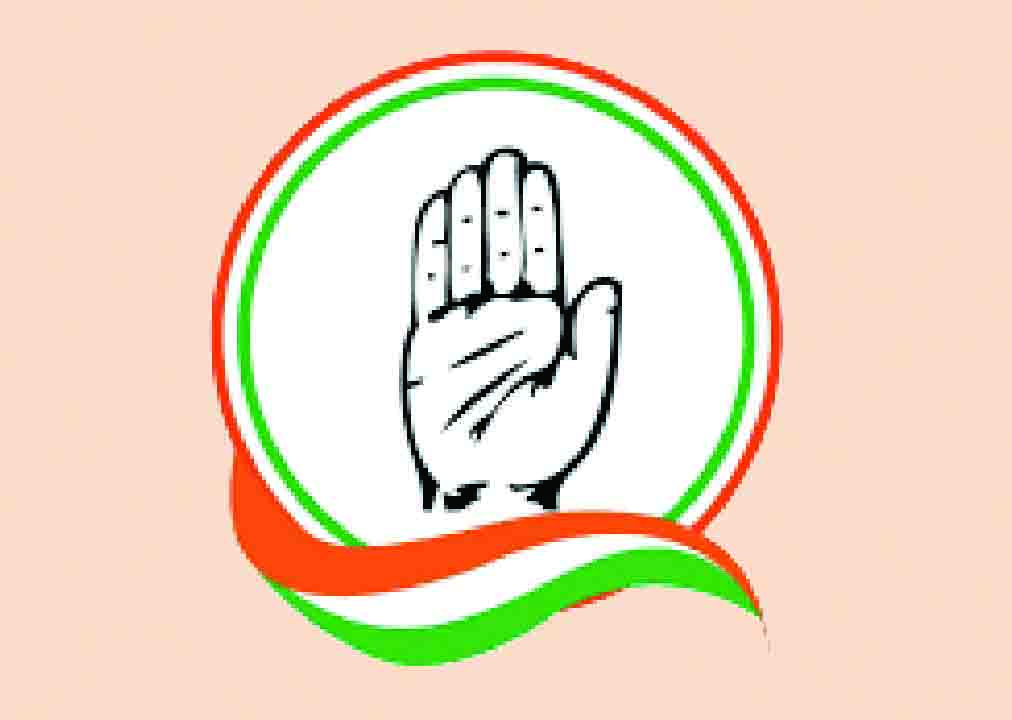 Sunday, 19 March 2023 | PNS | DEHRADUN
The Mahanagar Congress has taken a strong exception to the statement of Bharatiya Janata Party national president JP Nadda in which he called Congress leader Rahul Gandhi as anti-national. In a meeting organised here on Saturday the Mahanagar Congress committee unanimously passed a resolution condemning Nadda and demanded that he tender a public apology for his comment.
The president of Mahanagar Congress Jasvinder Singh Gogi said that such baseless statements are being given by the people belonging to the party which has always sided with the British during the freedom struggle. These statements are being made for a person whose family has made sacrifices for the country. Gogi said that at the time when the people of the country were fighting a war of independence the organisations associated with BJP were engaged in sycophancy of the British and providing information to them.
Gogi said that Rahul Gandhi is continuously asking uncomfortable questions from Prime Minister Narendra Modi and other BJP leaders which is causing anxiety in the party due to which the BJP leaders are using words such as anti-national for Rahul Gandhi. He said that the Nehru -Gandhi family has led the freedom struggle and worked for nation building. Gogi added that the Congress party strongly condemns the statement made by the BJP president and demands that he should offer a public apology. He warned that the Congress workers would hit the roads if Nadda fails to apologise for his remark. Party general secretary Manish Nagpal, Arun Raturi and other workers were present on the occasion.