State
CM to visit districts on Fridays & Saturdays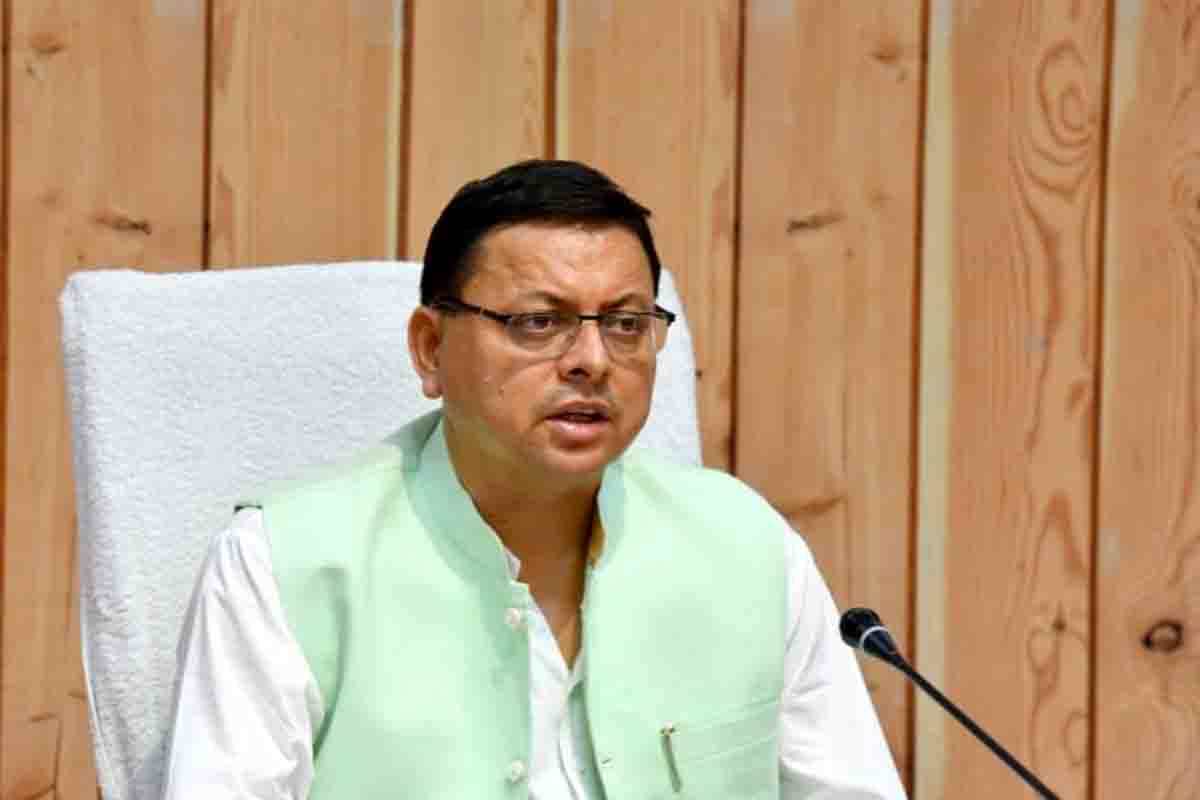 Saturday 25 June 2022 | PNS | Dehradun
In an attempt to streamline the governance and delivery of the services at ground level, the chief minister Pushkar Singh Dhami has decided to visit and hold stays in the districts on Fridays and Saturdays. In these visits the CM would inaugurate and lay foundation stones of the development projects and review their progress. He would also review the pace of the announcements made by him.
In his visits CM would also hold interactions with the college students at the district headquarters and preside over the district level review meetings with the officers of different departments.  In a letter the additional chief secretary (ACS), CM Office, Radha Raturi has issued directives to all district magistrates on the CM's visit plan of the districts. 
In the order the ACS has said that the DM should make necessary preparations for the inauguration and foundation stone laying programmes, assembly wise budget, prepare details of the important details of the district, the number of welfare schemes and the assembly wise list of the declarations made by the CM before the visit of the CM in their districts.  The districts would also provide a copy of the above mentioned details to the chief minister's office.