State
CM grants approval to various developments in State police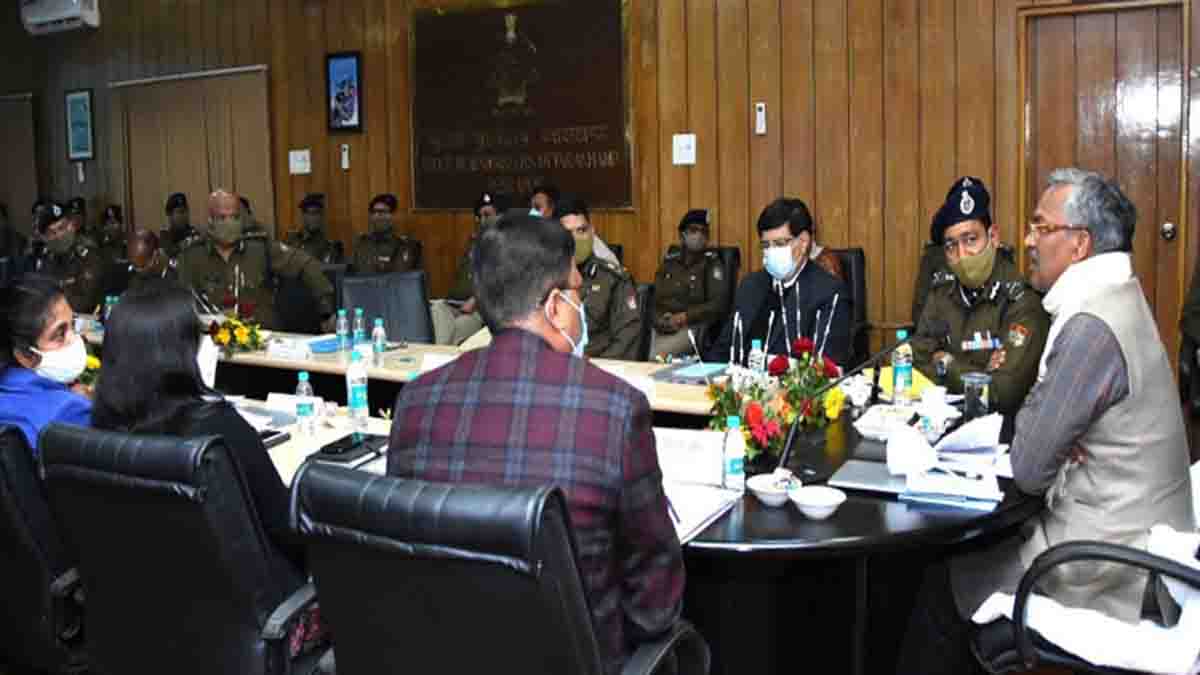 U'khand police doing commendable work, says Rawat
Chief minister Trivendra Singh Rawat announced that the third battalion of the India Reserve Battalion (IRB) with about 900 personnel will be established in Gairsain. A new building will be built for police headquarters, an anti- drugs policy will be drafted and existing police lines in five districts will be upgraded. The chief minister gave approval to these and other plans while attending the annual police officers conference at the police HQ here on Monday.
Addressing the media on the occasion, Rawat said that the Uttarakhand police had done commendable work. Referring to the approvals he had granted during the meeting, he said that all possible efforts will be undertaken for police modernisation. Apart from facilitating uniforms for student police cadets, he granted approval to increasing the number of vehicles for patrolling and improving response time. He granted approval to upgradation of police lines in Pauri, Uttarkashi, Chamoli, Almora and Pithoragarh. In another important decision, Rawat also approved the plan for allocating hours of annual helicopter service for police in case of disaster, accidents and other emergencies. The reward amount for police personnel arresting criminals and solving important cases will also be increased. Further, four traffic police lines will be established including two in Udham Singh Nagar district and one each in Dehradun and Haridwar. A cyber forensic laboratory will be established at Balawala in Dehradun.
While addressing the officers, Rawat said that the 2021 Kumbh Mela is the biggest challenge for now and the whole system is prepared to ensure its successful organisation.
The director general of police Ashok Kumar said that various initiatives have been taken towards smart policing in the state. As part of efforts for improvement in society, under operation Mukti, 717 child beggars were admitted in schools and are also being monitored. In the crime and criminal tracking network and system implementation, Uttarakhand is ranked fifth in the nation and first among mountain states, he informed. 
Tuesday, 02 February 2021 | PNS | Dehradun