Breaking News
CM Dhami announces Rs 25 lakh for Ankita Bhandari's family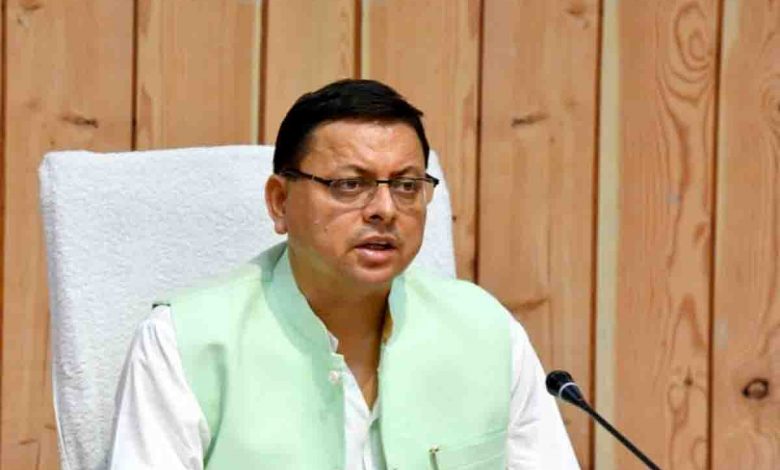 Thursday, 29 September 2022 | PNS | DEHRADUN
U'khand govt to request for hearing the case in a fast track court
The Uttarakhand government would request for hearing of the Anikta Bhandari murder case in a fast track court. The chief minister of Uttarakhand Pushkar Singh Dhami made a declaration in this regard on Wednesday. The CM also stated that an ex gratia payment of Rs 25 Lakh would be made to the family of Ankita Bhandari.
In a statement, the CM said that the State government is standing firmly with the family of Ankita and every possible help would be provided to them. He said that a Special Investigation Team (SIT) has been constituted to investigate the case and the investigation would be impartial and would be done at a fast pace.
Dhami asserted that it would be ensured that every fact associated with the case is investigated so that a strong report is prepared for providing strictest possible punishment to the culprits. On a stern note the CM said that such a punishment would be given to the culprits so that it sets up a precedent for such cases in future and would be exemplary.