State
Centre approves Rs 140 crore under Swadesh Darshan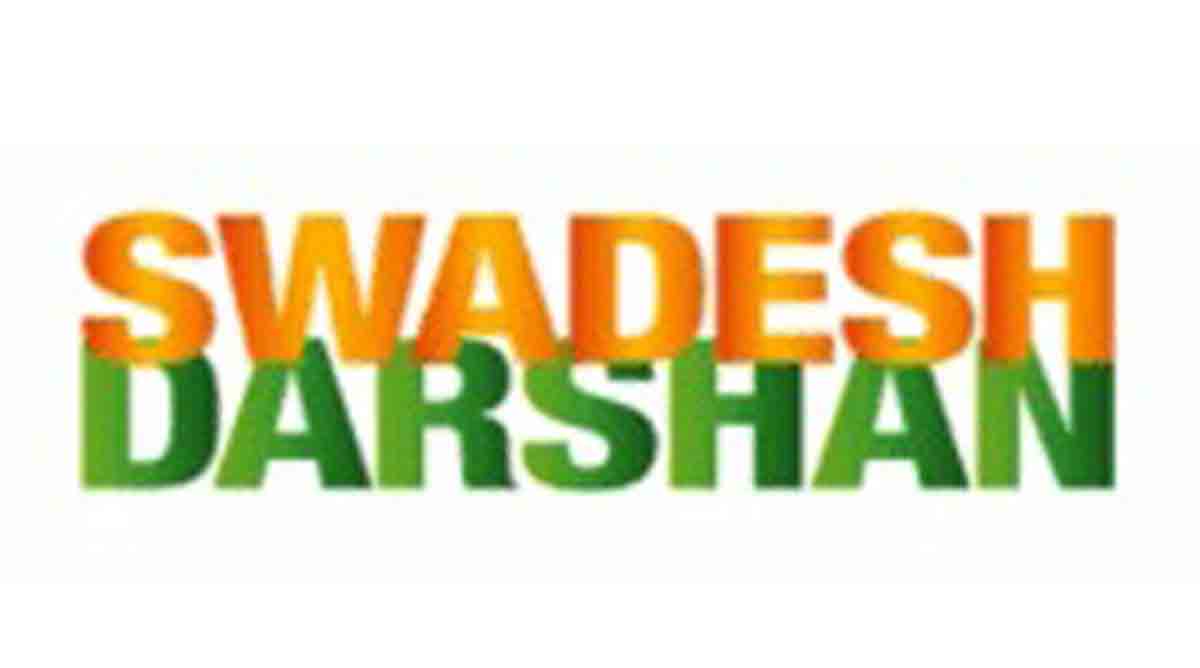 Saturday, 31 December 2022 | PNS | Dehradun
Funds to be used for developing tourism facilities in Pithoragarh and Champawat districts
The Government of India has approved a sum of Rs 140 crore for development of tourism infrastructural facilities in Pithoragarh and Champawat districts of the State under the Swadesh Darshan scheme 2.0.
The State's Tourism and Culture minister Satpal Maharaj informed that under the Swadesh Darshan scheme Rs 140 crore has been approved by the Centre for development of infrastructural facilities for tourism in Pithoragarh and Champawat districts. In the first phase, Rs 70 crore will be spent on development of infrastructure in Adi Kailash, Gunji and other areas in Pithoragarh district along with preparation of a management plan.
The minister said that in addition to encouraging border tourism in Pithoragarh district, a plan will be prepared to develop eco tourism and adventure tourism with focus on skiing at Khaliya Top, Panchachuli peak, Birthi waterfall, Munsyari, Madkot, Jauljibi, Patal Bhuwaneshwar and other locations. Similarly, Rs 70 crore will be spent under the scheme in Champawat district to encourage culture and heritage tourism. Various facilities will be developed for tourists in Purnagiri, Abbott Mount, Advait Ashram in Mayavati and other locations for this purpose. Eco heritage and adventure tourism activities will also be encouraged in the Chuka area of the district under the scheme.
Maharaj further informed that four villages of the State including Gunji, Niti, Malati and Mana have been selected under the Vibrant Village scheme of the Central Government. In addition to encouraging tourism in these villages, attempts will also be made to boost reverse migration, facilitating employment opportunities for the local people and improving the local economy under the scheme, added the minister.