Top Stories
CAT rejects State's review petition against Bhartari's reinstatement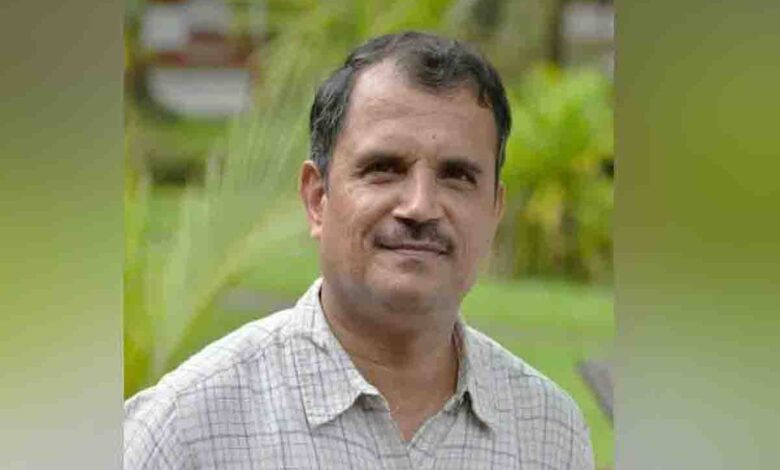 Wednesday, 22 March 2023 | PNS | NAINITAL
The Central Administrative Tribunal (CAT) circuit bench has dismissed the State government's review petition and held its February 24 decision to reinstate Rajiv Bhartari to the post of principal chief conservator of forests as correct.
In its review petition, the government had stated that appointing officials to important posts is the government's privilege. The CAT rejected the government's arguments and dismissed the petition.
Bhartari had been transferred from the post of the head of forest force in 2021. In the past, while hearing on Bhartari's petition, the Uttarakhand High Court had directed him to challenge his transfer order in CAT. Bhartari had stated in his petition that he is the senior most IFS officer in the State. However, in 2021 the State government transferred him to the post of the State biodiversity board chairman which he contended was unconstitutional.