INBRIEF
Canara Bank progressing with services & app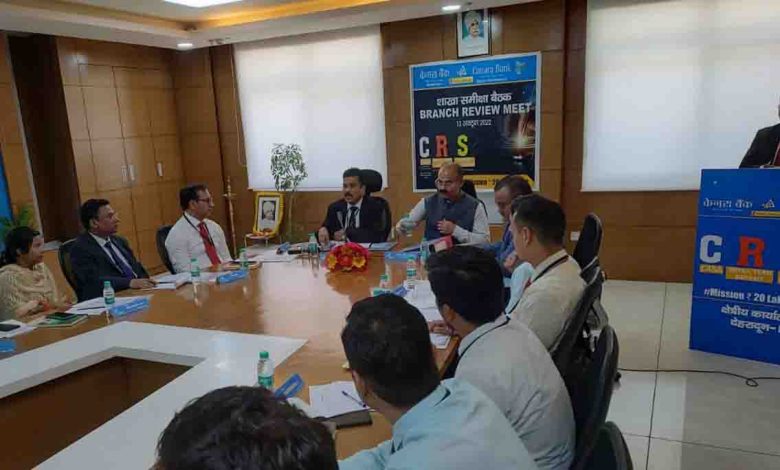 Sunday, 16 October 2022 | PNS | DEHRADUN
With its customer services and digital mobile banking app ai1, the Canara Bank is progressing towards the top. The bank's Delhi zonal office general manager Srikant Mahapatra said this at the bank's Dehradun regional office whiel reviewing the business of its branches in Haridwar and Garhwal areas.
The bank is providing a special 666-day deposit scheme with 7.50 per cent interest whiel its app ai1 is providing services through more than 250 features. The bank is also organising a retail loan festival from October to December where customers are being given 100 per cent rebate on processing charge on home loan, car loan, bike loan and education loan.
The regional chief Ravi Kant thanked the customers for their trust in the bank.