Crime
Caged leopard set a fire by angry villagers in Pauri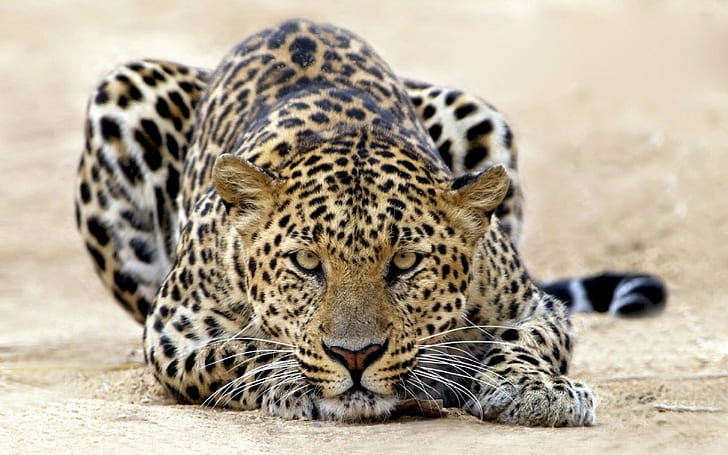 Wednesday, 25 May 2022 | PNS | PAURI
A leopard which was caught in the cage was burnt alive by angry villagers at Siproli in Pauri district on Tuesday. The leopard was trapped in a cage placed in Siproli village of Ghurdorsyun Patti of Paubo block of the district. The Garhwal divisional forest officer Mukesh Kumar told this correspondent that the leopard had caused human fatality in Siplori village on May 15. After due permission and legal formalities, a cage was placed in the village.On Tuesday morning the department got the news that a leopard had been trapped in the cage. The departmental team reached the spot and tried to take the caged leopard away but the crowd gathered on scene prevented the personnel from getting near the cage. They even snatched the mobile phones of the departmental staff, warning them to desist from capturing anything on camera. The villagers then sprinkled fuel on the big cat and set it on fire. The leopard was a male aged about seven years.
The DFO said that legal action will be taken against those involved in this incident.
It is pertinent to mention here that human-wildlife conflict is not uncommon in Pauri district.