State
Cabinet approves formation of sub-committee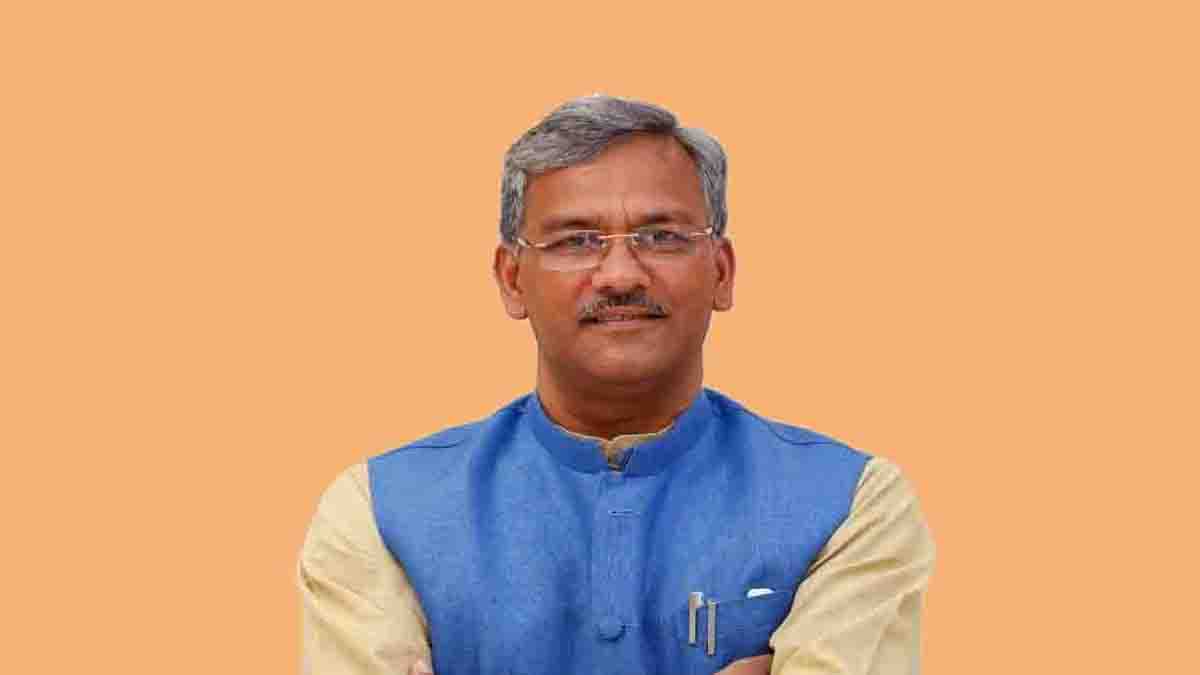 The Uttarakhand cabinet in its meeting on Thursday has endorsed creation of a sub -committee for pension to the employees recruited before October 1, 2005. The two member committee would be headed by cabinet minister Subodh Uniyal with minister Madan Kaushik as member. The cabinet approved the creation of a post of member ( legal) in Uttarakhand Revenue Board on grade pay of Rs 8,700. This post would be of ex cadre category.
No shortage of urea in U'khand– Rawat
The state minister cooperatives Dhan Singh Rawat assured the house on Thursday that there is no shortage of the urea in the state. Responding to a question of the Congress MLA from Manglaur, Qazi Nizamuddin in which he had said that rationing of the urea suggests that there is a shortage of urea in the state, the minister said that 1276041 Metric Tonne (MT) of urea was provided by the government to the farmers in the year 2020-21. He said that the Urea is being provided in all the centres after biometric authentication and the subsidy in the Urea is transferred in the accounts of farmers via Direct Benefit Transfer (DBT). 
Friday, 05 March 2021 | PNS | Bharadisain