Crime
Businessman accuses Roorkee mayor of seeking bribe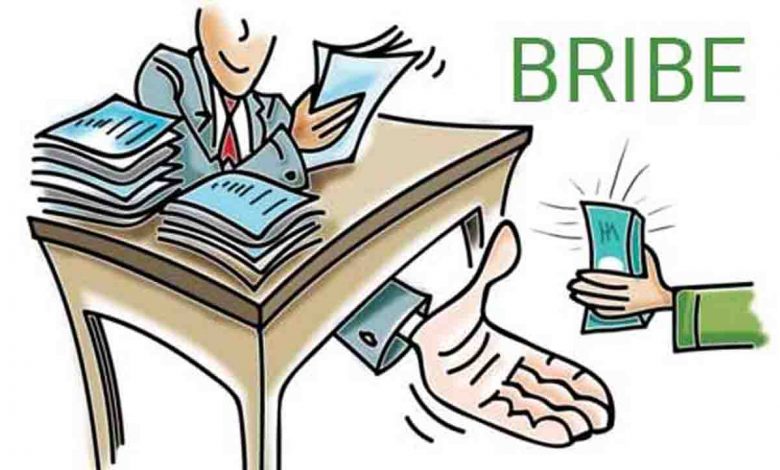 Sunday, 23 January 2022 | PNS | Roorkee
A prominent businessman of the city has lodged a police complaint accusing the Roorkee mayor Gaurav Goel of seeking Rs 25 lakh bribe for renewing land lease. Businessman Subodh Gupta filed the complaint in the Kotwali seeking action in the case.
He has stated in the complaint that during 1942-57, through three separate documents, the municipality had allocated a land in Rajputana to him, Mathura Das and Om Prakash. Later, the land was transferred in his name and has been so since then. The lease of the land was to expire in 30 years so he submitted an application for renewal of the lease in the Municipal Corporation of Roorkee (MCR). However, the MCR didn't hold a board meeting and his application was not addressed. He then approached the Uttarakhand high court which directed the MCR to hold its board meeting.
Gupta said that before the board meeting held on January 8, he met the mayor to explain the whole matter.  He alleged that Goel sought Rs 25 lakh bribe, saying that even Rs 20 lakh would do. Gupta said that he had received calls from two different phone numbers in which he was told that he would lose land worth crores of rupees if he didn't pay the amount. He further alleged that the proposal for renewing his lease was deferred purposely in the board meeting to pressurize him to pay the bribe sought.
The Kotwali in-charge Devendra Chauhan said that a case will be registered and the allegations will be investigated. On being asked about the matter, the mayor said that he had no information about any such police complaint. He added that if such a complaint has been lodged, it should be investigated impartially.