Others
BRO official captures snow leopard on camera in Uttarkashi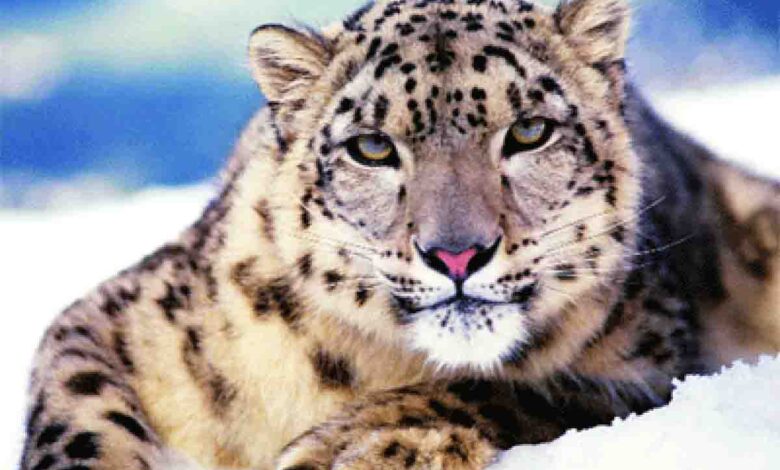 Saturday, 18 March 2023 | PNS | NEW TEHRI
A snow leopard has been spotted in the Nelong valley of Gangotri national park. The sighting was captured by an officer of the Border Roads Organisation (BRO) on his camera near Pagalnala in the valley. This is the first time this year that a snow leopard has been spotted in the area.
The rare sight of the elusive snow leopard indicates that the conservation efforts are bearing fruits in this region.
According to official sources, Gangotri national park is home to more than 35 snow leopards. The national park administration has installed 40 camera traps in Nelong valley in Kedartal, Gaumukh track, and Bhaironghati areas. These cameras will be removed after the park gates open to the public on April 1. Recently, a BRO officer captured a snow leopard on his camera while strolling near Pagalnala. The gates of Gangotri national park will open on April 1.
After this, the camera traps will be removed. These are expected to provide information about the activities of snow leopards and other wildlife here during the winter. Along with snow leopard, blue sheep, black bear, brown bear, red fox, Himalayan monal, Himalayan thar, musk deer and other wildlife are also found in the park area.Gangotri range ranger Pratap Singh Panwar told that a major of BRO has captured the activity of snow leopard on his camera. This shows that the park area is safe for snow leopards and other animals.
It is pertinent to mention her that according to estimates of the Forest department in 2022 the population of snow leopard in Uttarakhand has increased from 86 to 121 in the past five years.