Top Stories
BJP pursuing 1.25 lakh missed call target for support in each LS constituency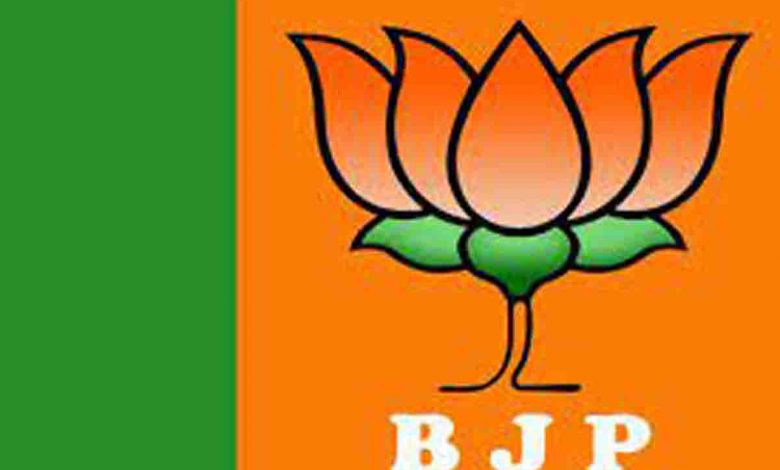 Friday, 02 June 2023 | PNS | DEHRADUN
The Bharatiya Janata Party is pursuing a target of 1.25 lakh missed calls to garner support in each of the five Lok Sabha constituencies in Uttarakhand as part of its Maha Sampark Abhiyan. Holding a virtual meeting, the party's national general secretary and the campaign's national convenor Tarun Chugh said that interactions will be held with 1,000 special personalities at the Lok Sabha level to seek support. Later, a letter thanking them will be sent from Prime Minister Narendra Modi. The information and photographs of these persons will also be uploaded on the BJP's Saral application, he said.
Stating that the door to door contact is the most important part of this campaign, Chugh said that party workers will visit 1.25 lakh families in every Lok Sabha constituency and ask the head of the family to make a missed call. Union ministers, chief minister, the BJP State president, MPs, MLAs and senior office bearers of the party will also contribute their bit to their campaign.
The BJP State in-charge and national general secretary Dushyant Kumar Gautam exhorted all the MLAs and public representatives to treat organisational tasks in the campaign with priority. The MPs and MLAs of the area concerned will have to present information about their public welfare works through the media and social media, he said. The campaign's State in-charge Ashwini Tyagi asked all the office bearers to soon prepare a list of special personalities, senior workers, members of the business community and beneficiaries of government schemes.
BJP State president Mahendra Bhatt said that the party has to organise rallies which are attended by the maximum number of people so far in every Lok Sabha constituency. The MPs, MLAs and the organisation have to work in a coordinated manner to achieve this.