Politics
BJP Govt has failed in every field-  Congress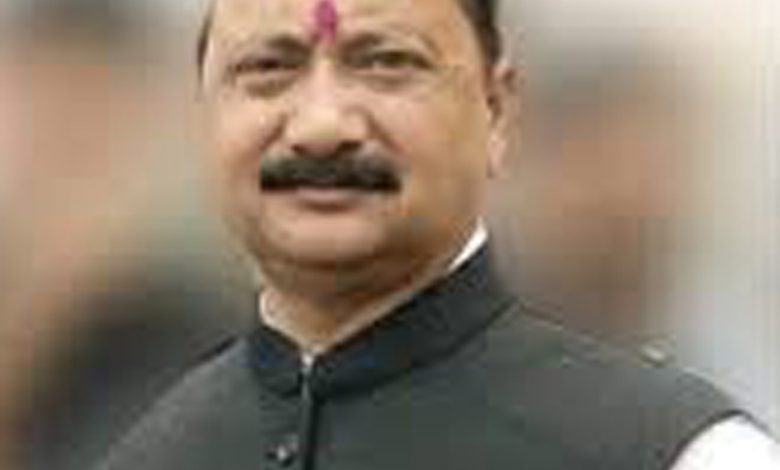 Friday, 01 July 2022 | PNS | Dehradun
Terming the performance of the Pushkar Singh Dhami government in its first 100 days as pathetic, the Pradesh Congress Committee (PCC) president Karan Mahara said that this government has no achievement except winning the Champawat by election by misuse of government machinery.
He said that in these 100 days, the Dhami government has engaged only in self praise and the people of the State are finding themselves cheated. Mahara said that the government has only constituted committees on the demand of Land laws and Uniform Civil Code. He opined that the Dhami government has only engaged in verbosity on the issues of migration, employment, human-wildlife conflict and health facilities. Launching an attack on the Dhami government, Mahara said that the words cannot provide food to the hungry, people need results on ground and this government has failed miserably in giving results.
The leader of opposition (LoP) Yashpal Arya also termed the 100 days of Dhami government as full of despair. He said that the argument between a minister and her secretary highlights the way in which the state government is functioning. Arya added that the government made a laughing stock of itself by mismanaging the Char Dham Yatra and the government's seriousness can be understood from the fact that the minister concerned was on foreign trip when the Yatra commenced in Uttarakhand. Congress leader Rajiv Mehrishi said that in the 100 days the BJP government has only made declarations and the government has no plan to fulfill the announcements made by it.