Top Stories
BJP forms committee for Har Ghar Tiranaga campaign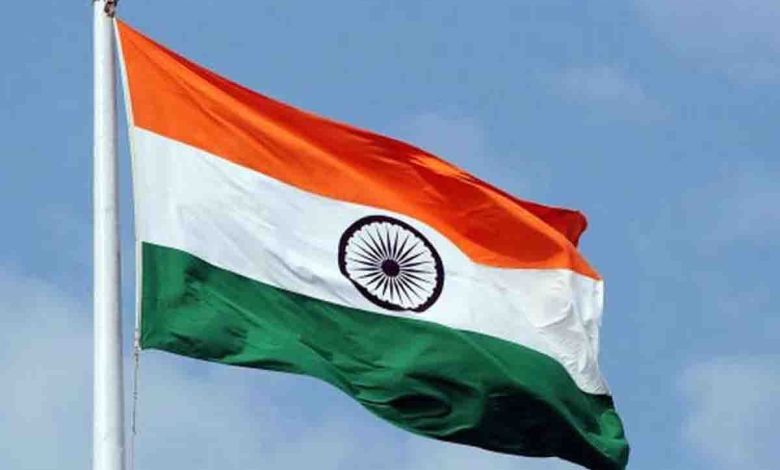 Wednesday, 10 August 2022 | PNS | Dehradun
The Bharatiya Janata Party has formed a seven-member committee under the coordination of its State general secretary Kuldeep Kumar to celebrate the Har Ghar Tiranga campaign as part of the Azadi Ka Amrit Mahotsav. BJP State media in-charge Manveer Singh Chauhan informed that the committee has been formed on the instructions of the party's State chief Mahendra Bhatt.
The BJP national president JP Nadda has directed the party's office bearers to take the campaign to the booth level to make Har Ghar Tiranga campaign a success. The seven-member committee has been formed under Bhatt's instructions as part of these efforts. In addition to Kumar, the committee includes state working committee member Virendra Bisht, Adityaram Kothari, Yuva Morcha State head Kundan Latwal, former Kedarnath MLA Asha Nautiyal, Tarun Bansal and IT cell co in-charge Ajit Negi. This committee will also form committees at the district level. Till August 11, the committee will organise Tiranga Yatras and display hoardings in prominent locations to encourage a sense of patriotism.
From August 13 to 15, it will work to facilitate the hoisting of the national flag on 20 lakh homes in the State. The committee will undertake contact with those concerned  so that the tricolor is displayed on government buildings, residences, police posts and public buildings along with communicating with residential committees, youth organisations and members of the religious community.