Top Stories
BH series registration expected from December 2022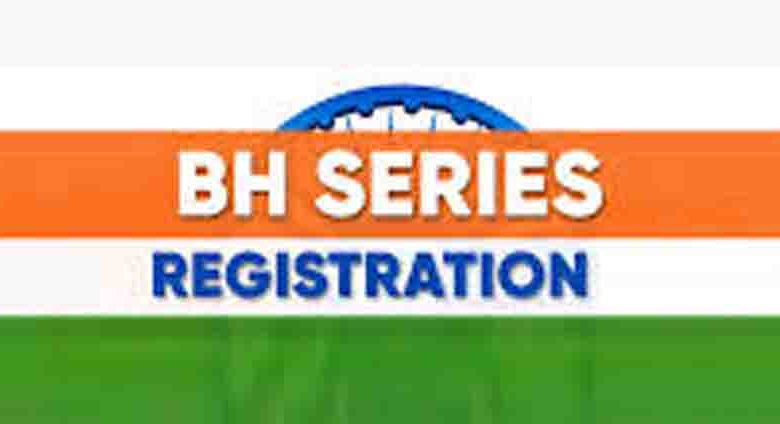 Thursday, 29 September 2022 | PNS | DEHRADUN
The registration of Bharat (BH) series vehicles is likely to start in Uttarakhand by the end of this year. The proposal prepared by the transport department to commence the registration process is currently being analysed at the state administration level which will be presented soon in the cabinet meeting.
The Ministry of Road Transport and Highways (MoRTH) introduced a new form of number plates called the BH series in September last year for those who have to relocate frequently due to their jobs. As per the rules of the Ministry, it is mandatory for an employee to change the registration number of their vehicle at the new place after their transfer to a new State in their respective transport offices. With the introduction of the BH series number plates, the vehicle owner will not have to register their vehicle in the new States on his or her transfer. It is meant to help the owner in the seamless transfer of vehicles across the country.
A BH series number plate comprises four components in the format YY BH #### XX where YY indicates the digits of the year when the vehicle was first registered, BH indicates series code, #### represents four random numbers and XX indicates two English alphabets. The registration process has already started in many States across the country including Uttarakhand's neighbour, Uttar Pradesh. Transport offices of Uttarakhand have also received some applications for BH series registration but they have been asked to wait for the registration process to officially start here.
Informing about the update on the BH series registration process in the State, the deputy transport commissioner Sanat Kumar Singh said that the transport department has already sent a proposal to the State administration where it is currently being studied and analysed. "We are getting queries regarding several points mentioned in the proposal from the administration level and the department is regularly responding to them to ensure everything is taken care of once the registration starts in the State. The proposal will then be presented in the cabinet. The software for the BH Series registration is already ready and the registration process is expected to start by the end of this year," said Singh.