Entertainment
'Badman' recalls struggles & achievements with students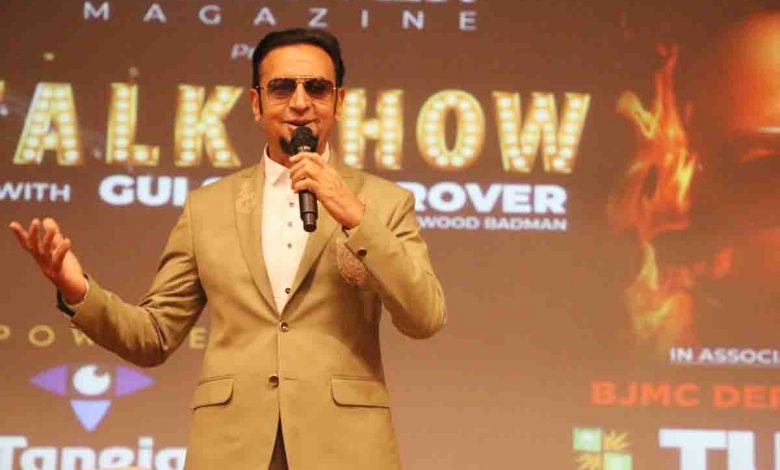 Sunday, 15 May | PNS | Dehradun
Tula's Institute hosted a talk show with noted actor Gulshan Grover on Saturday during which the thespian shared anecdotes from his life and motivated the students to work hard to achieve their dreams.
Grover said, "I belonged to an average and financially weak family. My late father always taught me and my siblings to rise above all our problems and fulfill our dreams and ambitions. All this could only be achieved through education."
Sharing an anecdote from his childhood, he said, "When I was a school student, my father faced some difficulties in his career. There was a phase when I had to sell detergent door to door, in order to pay for my tuition fees. From working as a detergent salesman at a young age to making my way through Bollywood and becoming the industry's 'Badman', my life journey has been full of ups and downs. My motive behind sharing this story is to inspire you all so that you work hard in life and achieve unprecedented success."
Executive director of Tula's Institute, Silky Jain Marwah thanked Grover for sharing stories and anecdotes of his life while also inspiring the institute students on the occasion.