Others
Auto rickshaw union warns of protest against three wheelers banned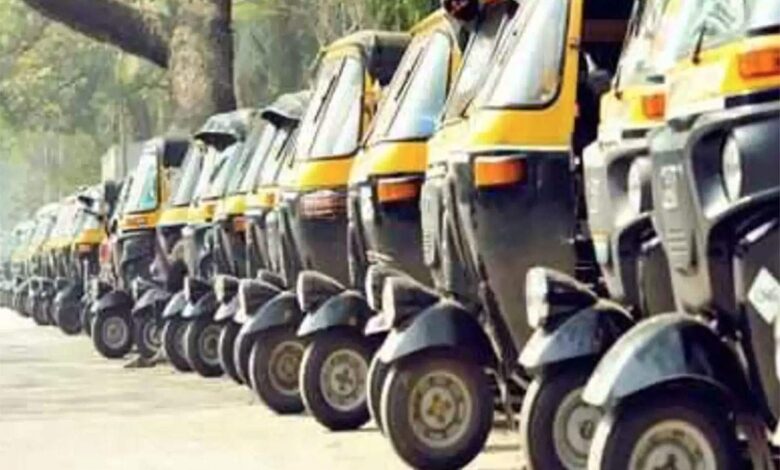 Tuesday, 22 November 2022 | PNS | DEHRADUN
In view of the ban to be implemented on petrol and diesel-operated three-wheeler vehicles from March 30, 2023, Auto rickshaw unions of Dehradun, Rishikesh, Haridwar, and Roorkee have warned of staging a massive protest against the Transport department and taking the matter to the High Court. The unions of these cities held a meeting on Monday in Dehradun and came together to form a 'Mahasangh' to tackle the issue together.
The regional transport office (RTO) of Dehradun division recently declared the ban on the operation of auto rickshaws and Vikram's older than a decade after March 31 and on the remaining after December 31, 2023, as per the directions of the National Green Tribunal (NGT). The interested auto rickshaws and Vikram's operators to continue the operation with clean fuel vehicles like BS VI vehicles, CNG fuelled, or electric hybrid vehicles after the ban of their respective vehicles in March and December 2023 have been asked to apply for permits by January 31. However, the auto-rickshaw and Vikram unions have already started showing their protest against the decision.
The president of Doon Auto Rickshaw Union, Pankaj Arora said that most of the drivers have just started earning properly after two years of the Covid-19 pandemic. "Many have pending loans for their respective auto rickshaws which would not just get paid on its own in a year or two. The livelihood of thousands of people would be affected due to the ban next year. We have approached the transport department minister Chandan Ram Das and other senior officials who assured us to give us some time but then they announced the last two apply for permits. Considering this, unions from Dehradun, Rishikesh, Roorkee, and Haridwar have made a Mahasangh to present this issue together at a bigger level to the authorities concerned," said Arora. He said, "We want the authorities to give us the time till 2025 to operate our present vehicles considering the current situation. We will soon meet the chief minister Pushkar Singh Dhami regarding our issue. We would stage massive protests against the ban if needed and will approach the High Court too," added Arora.