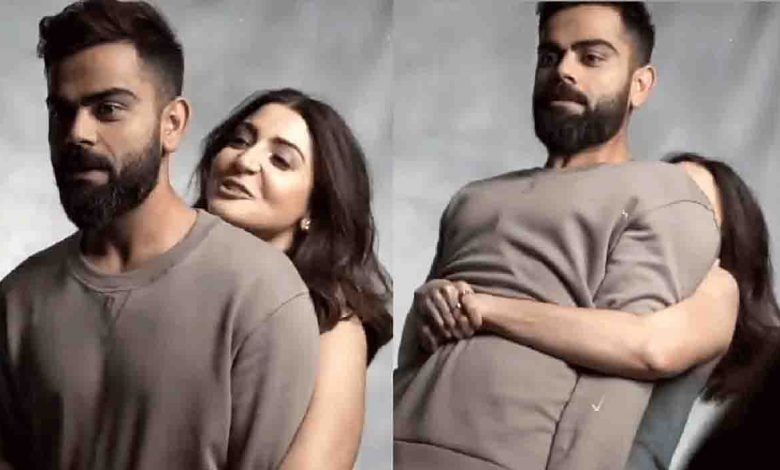 Thursday, 08 April 2021 | Team Viva
Actor Anushka Sharma posted a fun video on Wednesday that captures her lifting her husband, cricketer Virat Kohli.
The couple had welcomed their first child, daughter Vamika, earlier this year, and the actor returned to work recently.
In Wednesday's video, Anushka can be seen lifting Virat, who exclaims: "O teri!"
She does it once and Virat asks her to try again. She tells him to not help and lift himself up, and she does it again!
"Did I do it ?" she captioned the post.