State
Ankita's murder not pardonable, says CM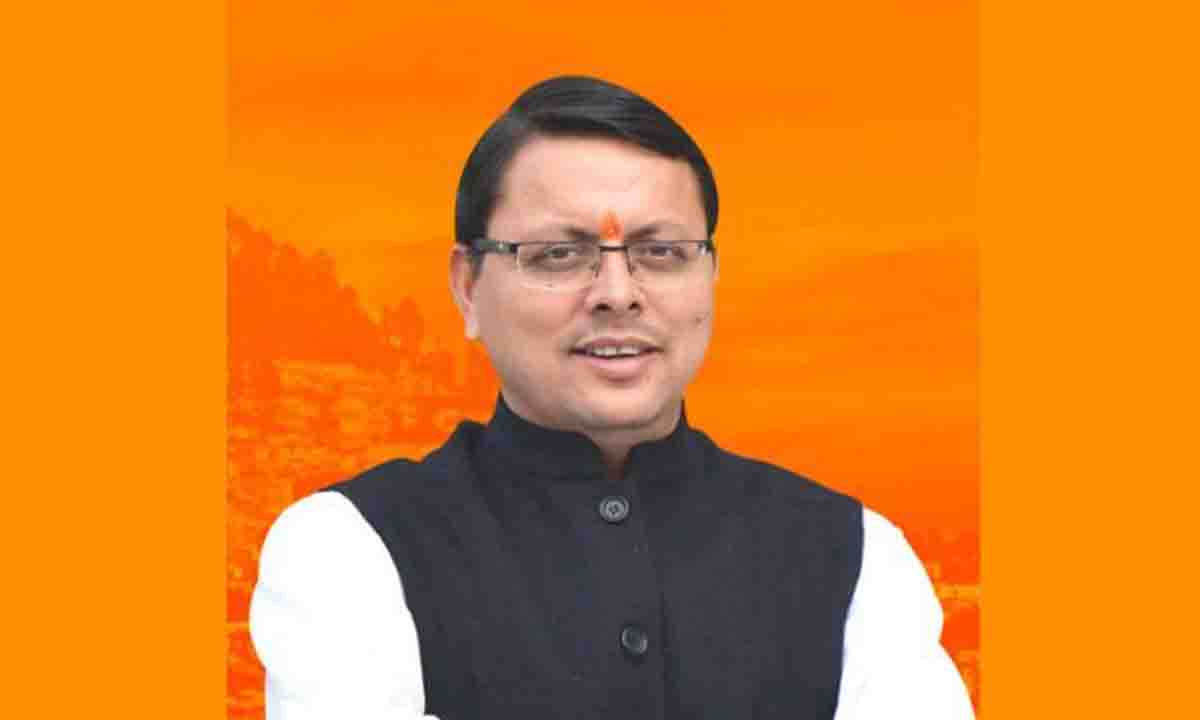 Monday, 03 October 2022 | PNS | DEHRADUN 
Chief minister Pushkar Singh Dhami said that the crime inflicted upon Ankita Bhandari is not pardonable.
Speaking at the event at Rampur Tiraha martyrs memorial on Sunday, Dhami said that anti-social elements who perpetrate such crimes do not have the right to stay in Uttarakhand.
The CM reiterated that the State government is working to ensure maximum punishment to the guilty through the law.
The case will be processed through a fast track court to ensure swift justice, he added.