Breaking News
Ankita's mother claims body cremated without her seeing it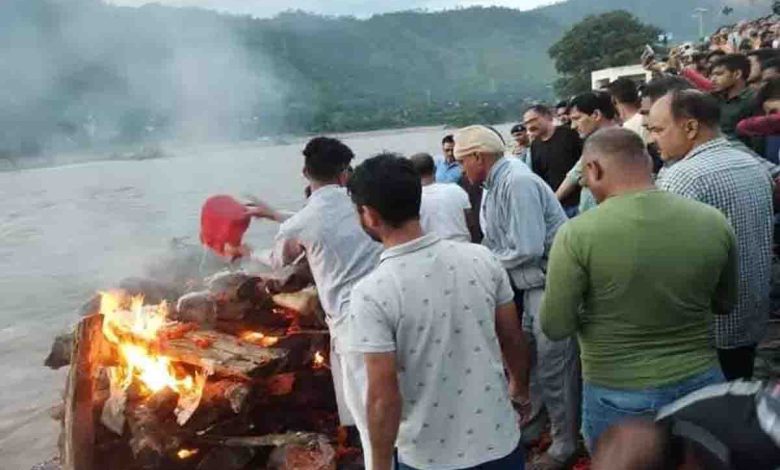 Monday 26 September 2022 | PNS | DEHRADUN
A day after Ankita Bhandari's cremation, her mother has averred that she was not shown the body before cremation. In a video shot in a hospital, she alleges that she was tricked into going to the hospital where she was put on a drip.
Ankita worked in a resort owned by Pulkit Arya, the son of a now expelled BJP leader. Arya along with two others have been arrested by the police as the accused in the case. Meanwhile, the special investigation team formed to probe the case is working to seek the remand of the accused.
The SIT has collected evidence from the resort and also inspected the murder scene on the banks of the Chilla canal from where her body was recovered on Saturday. The post mortem report has also been received and shared with the bereaved family.