Entertainment
Ananya Panday to star in Prime Video series 'Call Me Bae'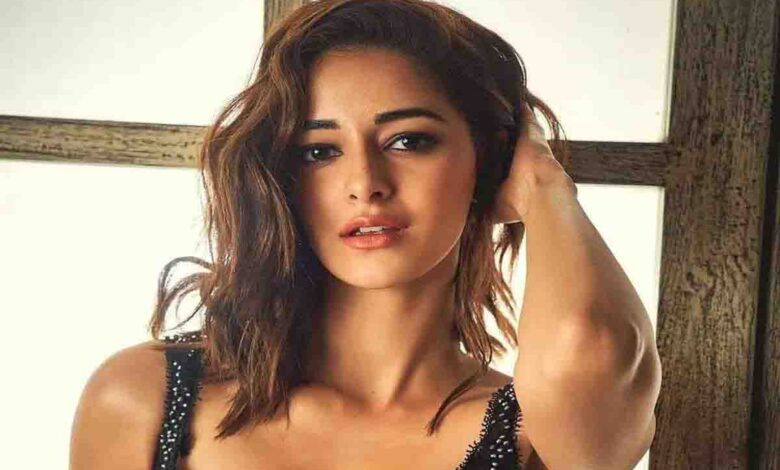 Thursday, 23 March 2023 | PTI | Mumbai
Bollywood star Ananya Panday will star in "Call Me Bae", an upcoming original series from streaming service Prime Video.
The series, which has started production, was announced by actor Varun Dhawan in a hilarious video on social media.
The short clip sees Panday channelling her inner fashionista, schooling Dhawan on the nuances of fashion and couture.
"Pakki khabar hai guys, @ananyapanday is the new fashionista in the primeverse! watch this first glimpse and stay tuned. #CallMeBae New Series, Now Filming!" Dhawan posted on Instagram.
"Call Me Bae" is created by Ishita Moitra who has also co-written the series with Samina Motlekar and Rohit Nair, a press release stated.
Panday essays the role of Bae, a billionaire fashionista, who is disowned by her ultra-rich family owing to a salacious scandal.
She has to fend for herself, for the first time ever. On this journey, she overcomes stereotypes, negotiates around prejudices and discovers who she really is.
Collin D'Cunha is directing the show, which hails from filmmaker Karan Johar's Dharmatic Entertainment. It is executive produced by Johar, Apoorva Mehta and Somen Mishra.