State
Amarjeet Singh appointed social media/political advisor of PCC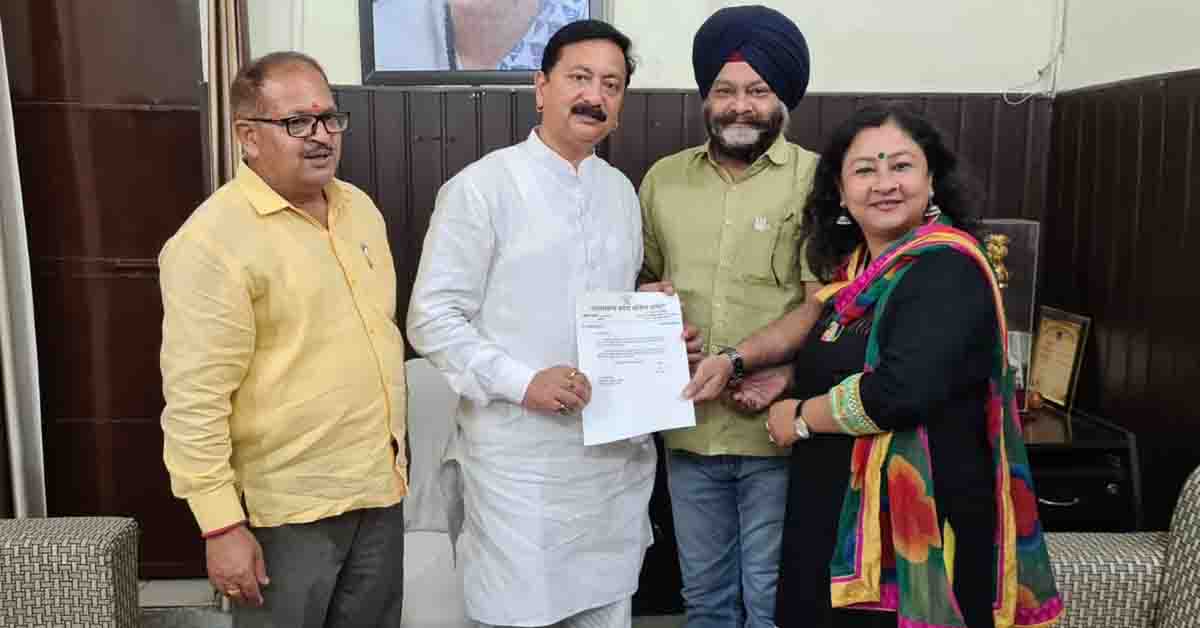 Sunday, 07 August 2022 | PNS | Dehradun
The Pradesh Congress Committee (PCC) president Karan Mahara has appointed Amarjeet Singh as the social media/ political and media advisor of the PCC. Singh has held the position of social media in charge of the party in the past. 
The PCC president said that Singh has held the task of social media of the party during the tenure of Yashpal Arya, Pritam Singh and Ganesh Godiyal as PCC presidents and he is a dedicated worker of the party.
He expressed confidence that the party would be able to get strengthened by his rich experience. The vice president (organisation ) Mathura Dutt Joshi, general secretary organisation Vijay Saraswat, Vice president Puran Singh Rawat, Naveen Joshi, Garima Dasauni and others met Singh and congratulated him on his new assignment.