Others
Akhadas given 15 days to remove encroachment from Bairagi Camp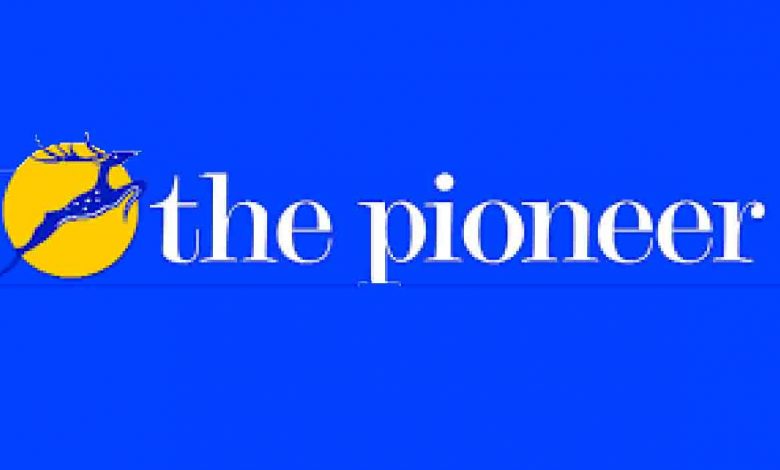 Tuesday, 31 January 2023 | PNS | HARIDWAR
The Uttar Pradesh Irrigation department attempted to remove encroachments by Bairagi Akhadas in the Bairagi Camp area here on Monday. The action elicited objections from members of Akhadas with an attempt at self immolation also being made. However, any untoward incident was prevented by the police personnel present in considerable numbers at the site. Considering the sensitivity of the situation, senior officials reached the site and called off the action on Monday while also giving the Akhadas concerned 15 days to voluntarily remove the encroachments.
Responding to the departmental action, Nirmohi Akhada secretary Govind Das said that the Akhadas had not encroached on any land. The three Bairagi Akhadas were allotted land here during the Kumbh Mela but are now being removed by the department. " The UP Irrigation department had removed encroachments even after the 2021 Kumbh Mela and is doing the same now while no action is being taken against encroachments by other people in the Bairagi Camp area," he said.
The UP Irrigation department sub divisional officer Shivkumar Kaushik said that the Bairagi Camp land belongs to the Uttar Pradesh Irrigation department. He said that some Akhadas had encroached on this land. Encroachments will be removed from the departmental land, he stressed.
Nayab Tehsildar Ramesh Chand, who reached the spot after the members of the Akhadas protested against the departmental action, reiterated that the Bairagi Camp land belongs to the UP Irrigation department. Identified encroachments were removed from the site on Monday while the Akhadas have been given 15 days to remove their encroachments failing which the authorities will do the needful, he said.